Donate
Our Leadership
Our executive leadership team guides our mission to ensure schools have the teaching, leadership, and conditions to lift every student to great heights.
Chong-Hao Fu
Dr. LaKimbre Brown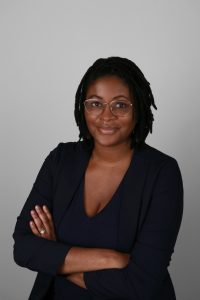 Simone Senior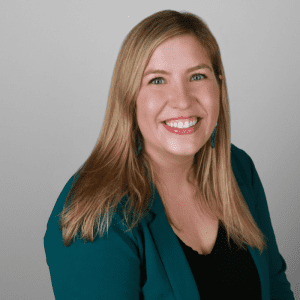 Laura Meili
Marishka Winters
Javier Cortez Infantas
Our Board
Drawing from their diverse experiences as educators and civic leaders, Leading Educators' board of directors provides strategic counsel to ensure sustainable and equitable outcomes for students.
Kara Helander, Chair
Chong-Hao Fu
Jay Altman
Al Bertani
Doug Borchard
Michelle Boyers
Tommy Chang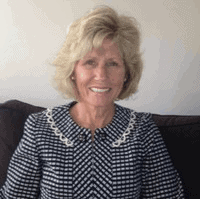 Sheila Brown
Diana Gonzalez
Tiffany Johnson Lewis
Claudy Jules
Stuart Kaplan
Nina Kontos
Aylon Samouha
Elisa Villanueva Beard (Ex Officio)
Evaluation Advisory Board
Through the support of the Carnegie Corporation of New York, we are advised by an esteemed group of experts in education evaluation.
Robert Berry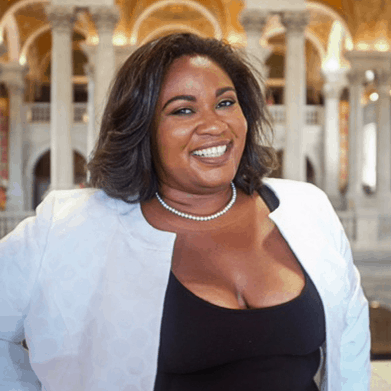 Miah Daughtery
Jessica Eadie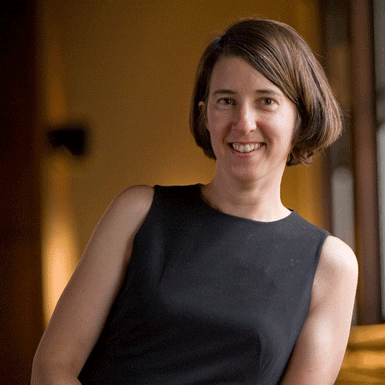 Heather Hill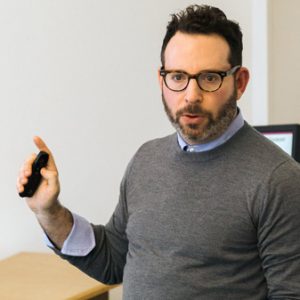 Matthew Steinberg
Stay in the know
Get timely insights direct to your inbox. Sign up for the latest news, tips, and opportunities from Leading Educators.