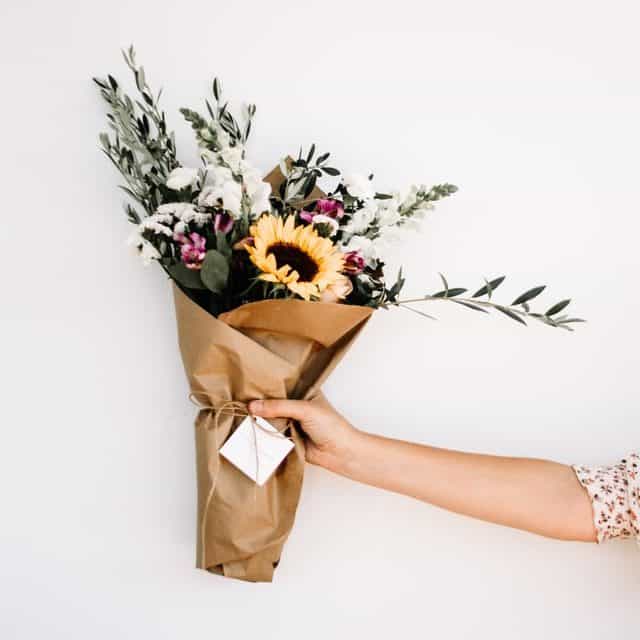 Do More with Teacher Appreciation
05/05/2021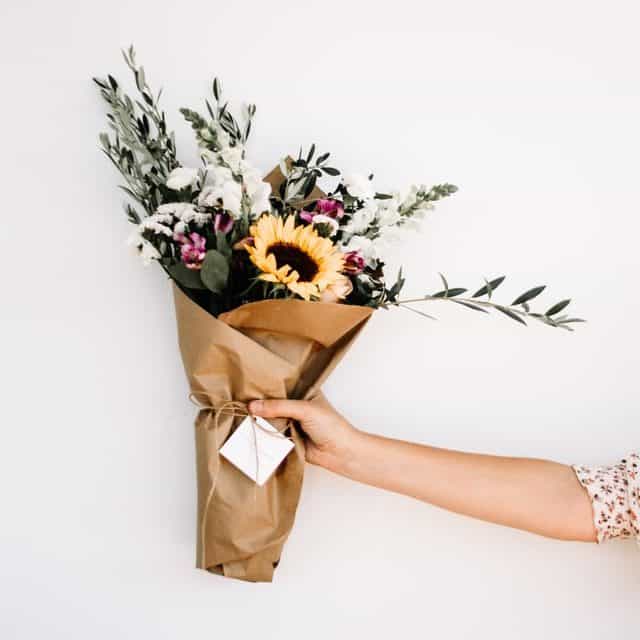 Moving Beyond the Discounts, Gifts, and Thank Yous
Since 1984, our country has celebrated Teacher Appreciation Week for five short days to recognize how teachers shape our world. Do a quick Google search, and you will see dozens of pages broadcasting limited-time deals for teachers and gift ideas—I happily received my fair share of cards, mugs, and baked goods as a teacher and school leader.
Teachers' work has become more demanding, high stakes, and isolated every year. The many challenges of the past year placed an incomprehensible burden on their shoulders, and they still showed up. I am immensely grateful, but we can't sustain this status quo. And now, as someone who supports teachers' growth and development across the country, I can't help but want to see us recognize our teachers in systematic ways as well.
So, what more can we do together to show our 3.7 million teachers how much we value their service? This #TeacherAppreciationWeek, let's commit to showing teachers how much we appreciate their service by investing in making their profession impactful, supportive, and fulfilling.
The wish list
High-quality instructional materials:  What teachers teach matters as much as how they teach. The truth is the quality of teaching materials varies widely, and most curricula in schools today do not meet the highest standards despite the growing availability of low- or no-cost options. This means too many teachers resort to spending about 7 hours per week searching for materials online or creating them from scratch.
Planning time should allow teachers to focus on bringing strong materials to life, not what to use. When school systems prioritize the adoption of high-quality curricula, they increase the likelihood that every student will have access to the content they need to learn and thrive.
Meaningful professional development: School districts spend nearly $18,000 per teacher per year on teacher professional development. That investment fails because it rarely connects to what teachers teach, missing the mark on the student growth teachers want to spark.
Instead, schools should support every teacher with consistent professional learning opportunities that facilitate building deep content knowledge and cultivating instructional practices their students need. Better yet, when teams engage in learning together, it fosters collective ownership of student outcomes across classrooms, allows teachers to pinpoint challenges common to multiple groups of students, and lands on timely, evidence-based solutions to implement rather than struggling alone. This process, used in tandem with high-quality materials, equips teachers to drive a coherent vision for instructional excellence that accounts for the needs and strengths of all learners.
Think of schools as places where students and teachers learn: Schools were generally not designed with teacher learning in mind, and it might not be obvious why that matters. Teachers experience frequent change as standards and expectations for student learning evolve to meet the demands of a rapidly changing global economy. Whereas other sectors, including medicine and engineering, consider these anticipated evolutions through credentialing and training that responds to new research, teacher roles, and working conditions have not been designed with continuous learning embedded. Shifting this reality requires creating sacred time for learning-focused collaboration, limiting school priorities, and distributing leadership capacity for timely feedback and coaching.
Invest in mental health: Teachers are at risk for burnout, and we continue to see decades-long trends of high turnover within the profession. While schools are considering new investments for attending to students' social and emotional well-being, teachers will need similar support. Counseling and resources may be the most apparent opportunities but also pay attention to stated and implicit expectations, focus priorities on matching capacity, and leverage distributed leadership to provide more targeted support during the school day.
Build equitable pathways to recruit and keep teachers of color: Although the K-12 student population is becoming increasingly diverse across nearly every aspect of identity, members of the teaching force overwhelmingly identify as white and woman. This raises questions about access, pipeline development, and preparation for prospective educators of color. We cannot have thriving, multiculturally inclusive schools without addressing the root causes that keep educators of color from joining and influencing the system. Look to organizations like The Education Trust for ways to self-assess your local system's policies and identify opportunities for improvement.
Do Your Part
As educators, community members, students, and parents, we can build a system that supports students and teachers. This Teacher Appreciation Week, let's commit our collective creativity, capability, and resources to do even more to honor our nation's teachers.
Maggie Slye is a Managing Director at Leading Educators for district partnerships in Baltimore and Oakland. Previously, she led Leading Educators' partnership with DC Public Schools to launch and scale LEAP, a job-embedded, curriculum-specific professional learning system. In her 20-year career, Maggie has served as an assistant principal, central office director, literacy coach, and teacher. She is active in conversations on Twitter about the future of teaching, curriculum, and learning standards at @MaggieSlye.