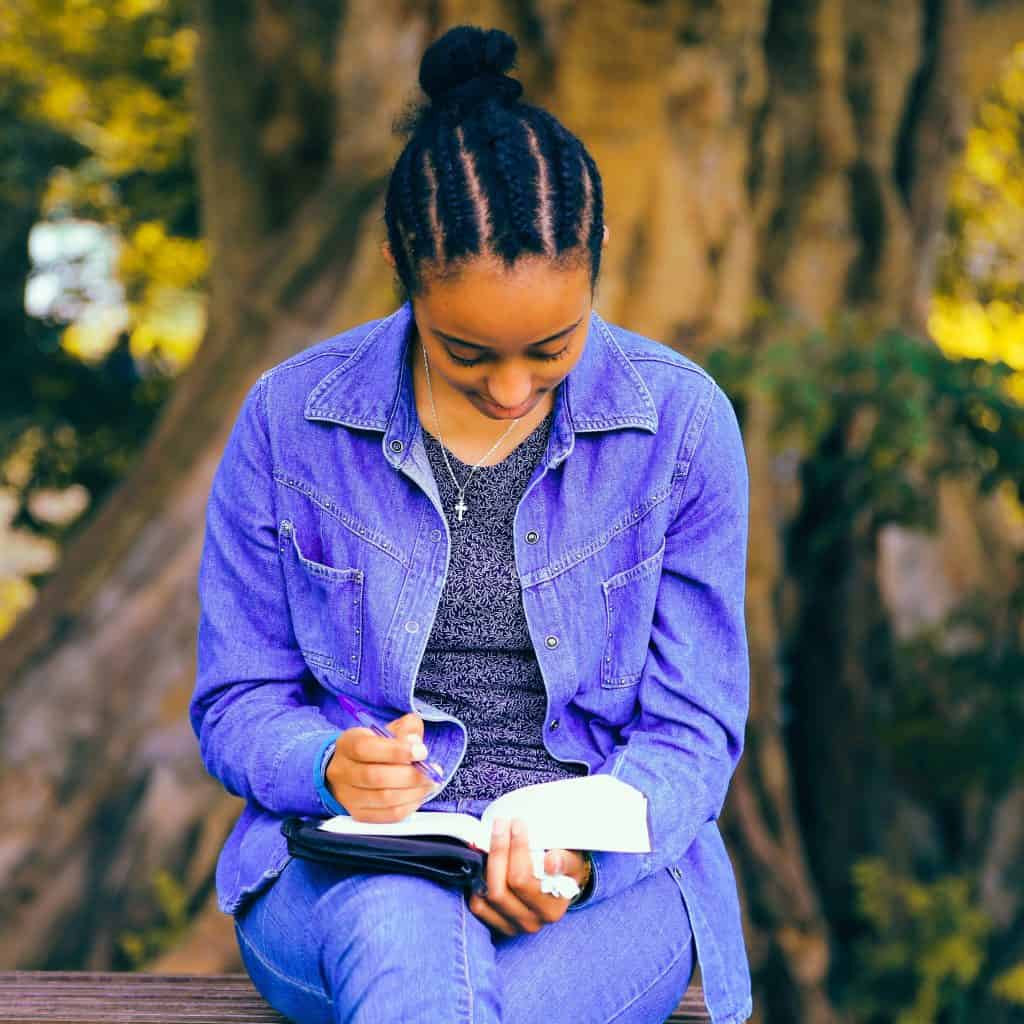 Video: The Power That We Hold
10/03/2018
Lacey Robinson, CEO at UnboundEd, joined us at the 2018 Leading Educators Institute to share a version of her influential keynote, "Footlocker and Fridays."  During the 50-minute address, Lacey shares the story of Shiloh, a former student of who dreamed of being a teacher. Past tense.
Using Shiloh's story as an anchor, Lacey unpacks the systemic roots of oppression and racism that limit the opportunities of students of color and students in low-income environments. She challenges educators to understand their role in creating reparations in our schools through rigorous instruction.
More About Lacey Robinson:
Lacey Robinson has more that 20 years in education as an educator, principal, and staff development specialist with a focus on literacy, equity, and school leadership. As chief, program and engagement, Lacey is responsible for engaging with external partners including collaborators in the K-12 education space as well as district and system leadership to support standards-aligned, content-focused adult learning and professional development.
She oversees key design and execution elements for primary external UnboundEd service offerings, including Communities of Practice (CoP) and Standards Institute (SI) and the national programs. Previously, Lacey was the senior director of implementation for the national Transforming Teams program at New Leaders, a nonprofit that trains aspiring and current school leaders. Lacey is certified in facilitative leadership and has served as a staff development specialist nationally and internationally, most recently working with the Medical School of Rwanda on organizational and change management.