Partner with Us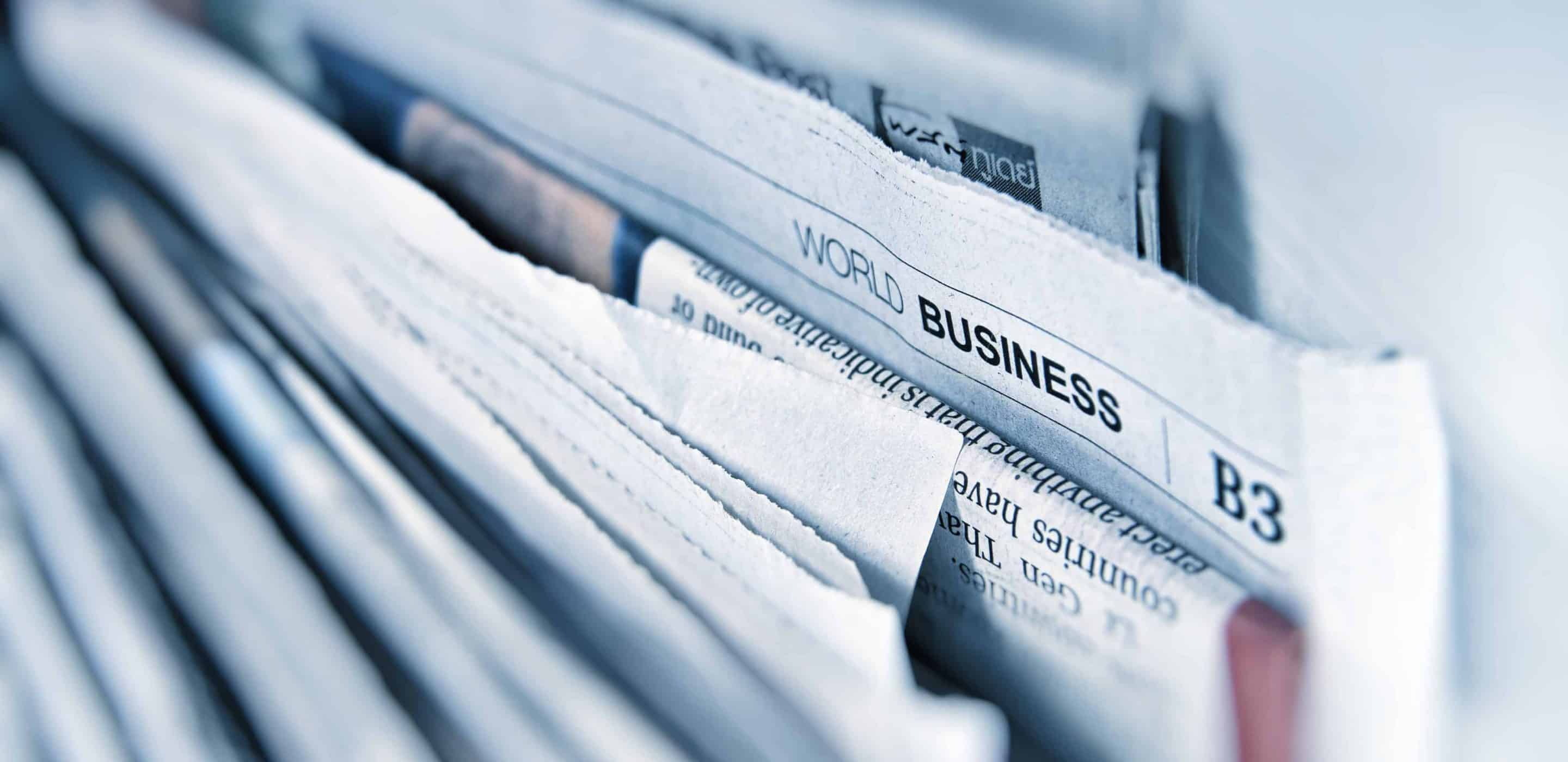 Press Release
Leadership News
LAKIMBRE BROWN JOINS LEADING EDUCATORS AS CHIEF OF NETWORKS
22-year educator and district leader will champion a bold equity agenda and national network
NEW ORLEANS, LA – June 8, 2020
Leading Educators announced today that Dr. LaKimbre Brown, a passionate educator who was previously Chief of Schools for Lorain City School District and an Instructional Superintendent with District of Columbia Public Schools (DCPS), has joined the education nonprofit as Chief of Networks. In this role, Dr. Brown will oversee a national network of professional learning partnerships rooted in racial equity that directly reach more than 950 educators. While at DCPS, Dr. Brown previously partnered with Leading Educators to launch and grow the groundbreaking LEAP (LEarning together to Advance our Practice) program. 
Leading Educators CEO Chong-Hao Fu shared, "This is such an important moment for our organization and for education at large. Schools have many difficult, complex decisions ahead and I'm deeply inspired by the vision, experience, and heart that LaKimbre brings to our mission and partnerships. She's been an academic leader at the highest levels and reached incredible outcomes. LaKimbre centers racial equity in her personal mission, and you see it in how she shows up for students and in how she supports and challenges adults."
Dr. Brown began her career as a Teach for America corps member (Phoenix '99), later becoming a coach, principal, and system leader. Most recently, she served as Chief of Schools for Lorain City Schools in Ohio, where 12 out of 15 schools showed gains on the state assessment and access to high-quality Pre-K programs tripled under her leadership. On the district report card, the Gap Closing component improved from an overall F-rating to an overall B—one of the largest improvements in the history of the measurement, placing the district's growth in the top 10 percent among 609 districts in Ohio. Previously at District of Columbia Public Schools, Dr. Brown managed and coached principals for all dual-language campuses, which outperformed the district average on PARCC; all dual-language schools improved their 3-year attendance rate, and 75 percent reduced their suspension rate to below the district average.
Throughout her 22 years as an educator, Dr. Brown has made equity, fairness, and belonging for every student her personal mission. Dr. Brown's early experiences teaching at San Quentin State Prison helped her realize that every person—students as well as teachers—need someone who is going to believe in them. She shares, "My students were eager, they were happy to learn, and they had not seen a purpose for school on the outside. But on the inside, they were never late, always ready, homework done, minds open. I was teaching at San Quentin on Friday nights, but I was also teaching at Ascend K-8 every day. I knew that I could get it right during the day and be able to show the world how brilliant my students were, or I'd wait 10 or 15 years and they would show up in my class at San Quentin on Friday nights."
Dr. Brown earned her doctorate in educational leadership from Mills College, writing her dissertation on developing teacher leadership. She is the 2010 Newark Unified Elementary Principal of the Year, a National Board Certified teacher and coach, and a two-time Fulbright Scholar.
"I am excited to join LE because I have witnessed how structured teacher support can impact schools and systems. I am also passionate about being at an organization who is vocal about their desire to disrupt racial equity. I see us leveraging our years of experience as a mostly virtual organization to help teachers and leaders effectively navigate their place in this new remote learning space. We want to continue to be thoughtful partners, walking and working side by side with the educators who are steeped in the work," shared Dr. Brown.   
###
ABOUT LEADING EDUCATORS
Leading Educators is reinventing professional development for teachers, igniting the potential for exponential impact in schools and across systems. We exist to ensure school systems have the strategy and tools to become the just and fair environments that every student deserves. 
We guide partners to strengthen the conditions for adult learning, such as collaboration time and quality curriculum; build enduring instructional leadership; and establish effective and engaging teaching practice. With better support and by working together, teachers can transform opportunity across schools and communities. www.leadingeducators.org
Media Contact:
Adan Garcia
[email protected]
(202) 510-0827