Partner with Us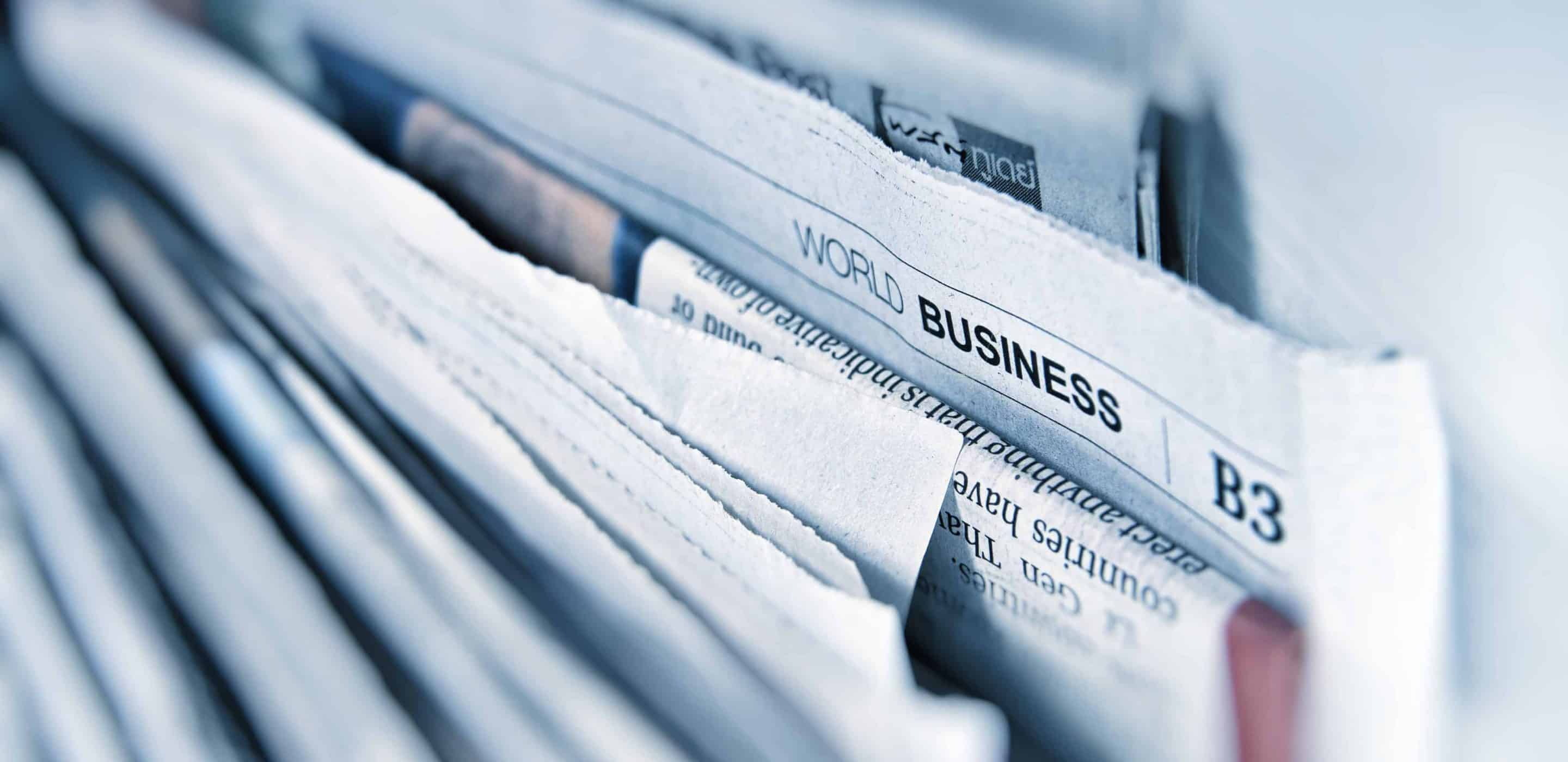 Press Release
Fellowship Opportunity
Leading Educators Announces Fellowship for West Michigan Educators to Advance Racial Justice
Participants will build the skills and mindsets to disrupt racist patterns in school that create barriers for students of color.
GRAND RAPIDS, MI – March 31, 2021
Educators in West Michigan have a new opportunity to take action for racial equity as part of a professional learning fellowship that focuses on anti-racist teaching. The fellowship is designed and facilitated by Leading Educators, a national leader in standards-based professional learning design. Applications opened today.
Despite the broad diversity of students in West Michigan, few students of color ever have teachers who share their racial or ethnic background. Explicit and implicit racism leads to outcomes for majorities of students who identify as Black, Latinx, multiracial, and recent immigrants that fall short of grade level expectations. 
The new fellowship is designed to support educators to grow in ways that give students of color fair opportunities to succeed. Participants will spend 30 hours over the next year exploring historical and current gaps in opportunity and learning to create inclusive classrooms and consider identity and equity in ELA or math.
Since 2016, Leading Educators has partnered with schools in West Michigan to support educators' growth in instructional equity and content knowledge. The fellowship was designed in community with a group of primarily BIPOC local leaders and educators who hold a variety of roles within school systems.
"As a person of color, I hope to provide a safe space for all my students and to be part of the change to dismantle systemic racism in the structures that can cause the most harm to children in our schools," said Kelly Compher, elementary school teacher at Godwin Heights Public Schools and advisory team member. "In order to be part of the change, I need to surround myself with peers who will continue to challenge, encourage, and fight alongside me."
Interested educators are encouraged to read more and apply through the Leading Educators website by May 3.
###
ABOUT LEADING EDUCATORS
Leading Educators is reinventing professional development for teachers, igniting potential in pursuit of racial equity. We exist to ensure school systems have the strategy and tools to become the just and fair environments that every student deserves. 
Working across the country, we guide partners to strengthen the conditions for adult learning, such as collaboration time and quality curriculum; build enduring instructional leadership; and establish effective and engaging teaching practice. With better support and by working together, teachers can transform opportunity across schools and communities. Leadingeducators.org
Media Contact:
Jake Ramirez, Coordinator of Communications
[email protected]
(512) 924-2233