Partner with Us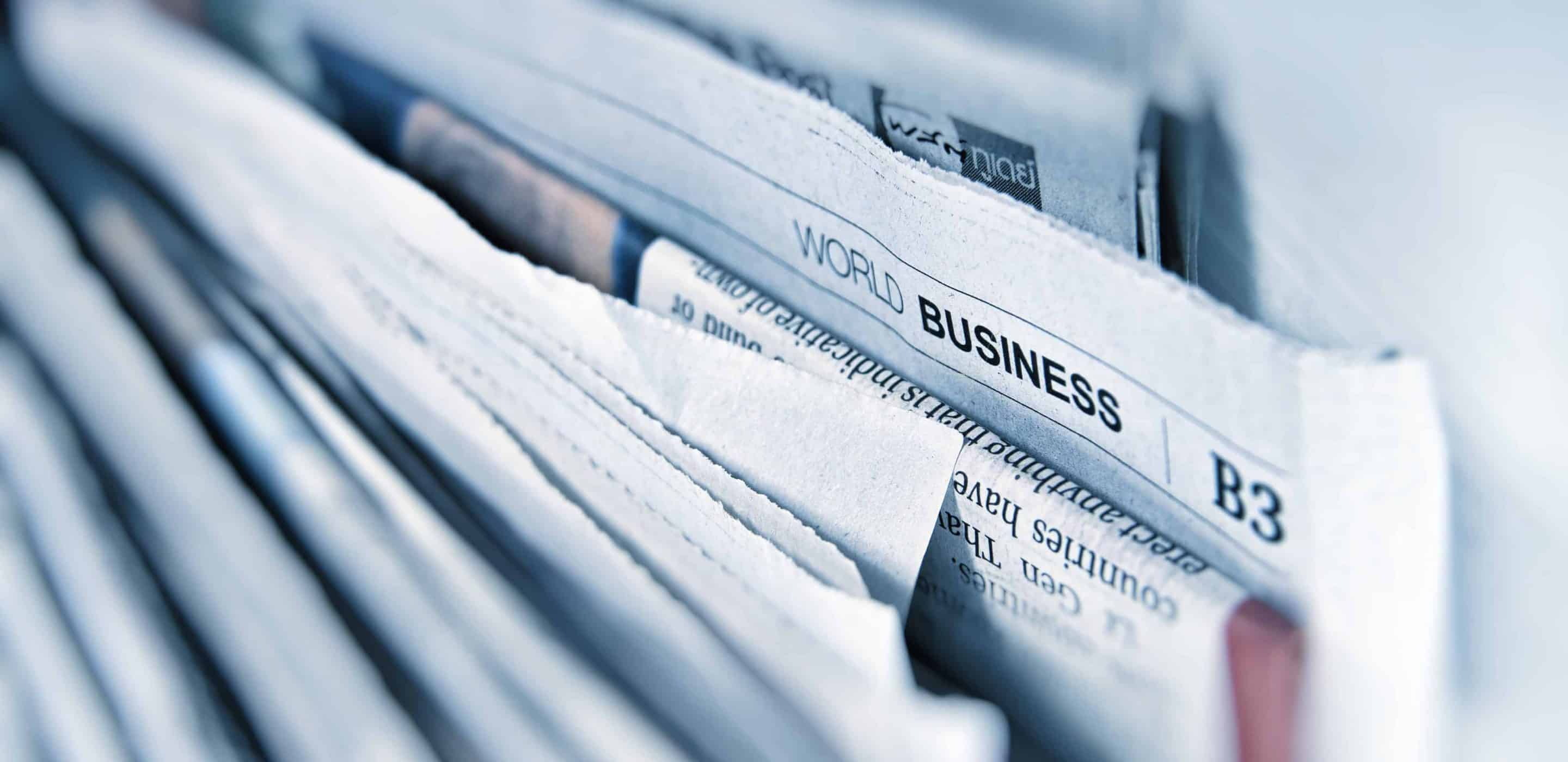 Release
Current Events
Leading Educators Statement on Insurrection at U.S. Capitol
WASHINGTON, D.C. – January 7, 2021
Today, our nation's educators face an important responsibility to support their students and each other to grapple with the heinous acts of insurrection and racism that occurred yesterday at the United States Capitol. These acts follow a dangerous pattern of violence perpetrated by President Donald Trump and many of his supporters—often in the name of white supremacy—that have threatened the lives of people of color in particular. We condemn them wholeheartedly.
Dr. Ruby Ababio-Fernandez shared on Twitter, "If you have participated in equity literacy learning opportunities with us, this is where we stand with you, ask you to pull out your tools, your protocols for centering yourself, acknowledging tenets of critical race theory in practice and [use] these tools to act in ways that reflects not just will but skill, knowledge, capacity, and disposition to meet this moment." We share her belief that this is the time to demonstrate the skill and capacity to address destructive threats to humanity with urgency.
In moments like this, education serves its most important purpose: to foster critical consciousness, understanding of self and others, and preparedness for the challenges of today and those yet to come. We cannot look away. Instead, we must reinforce our commitments to one another and to building the more equitable world we imagine.
Let us all support teachers and leaders to talk about hard, true things with students. As educators and your partners, we offer the following resources to start this necessary dialogue:
Our students are watching us. We must act. In the face of darkness, let us still seek hope.
###
About Leading Educators
Leading Educators is reinventing professional development for teachers, igniting the potential for exponential impact in pursuit of equity. We exist to ensure school systems have the strategy and tools to become the just and fair environments that every student deserves. 
We guide partners to strengthen the conditions for adult learning, such as collaboration time and quality curriculum; build enduring instructional leadership; and establish effective and engaging teaching practice. With better support and by working together, teachers can transform opportunity across schools and communities. Learn more at leadingeducators.org.
Media Contact:
Adan Garcia, Director of Communications
[email protected]
(202) 510-0827