Donate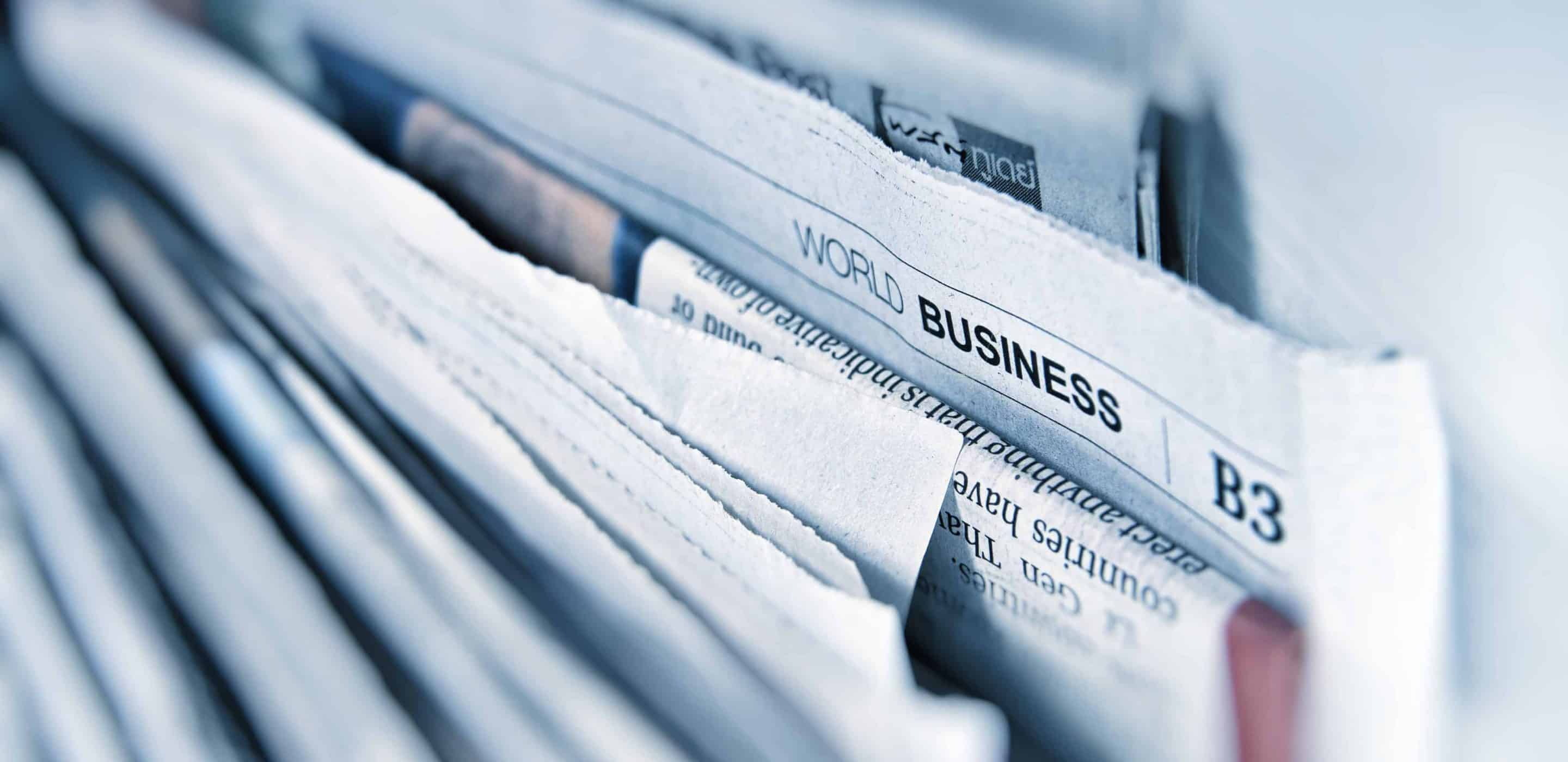 Press Release
Detroit
Partners Launch Leading for Liberation Fellowship for Detroit Educators
Leading Educators and Teach 313 will support 10 school teams to reimagine schools for joy, affirmation, and belonging
DETROIT, MICHIGAN – August 30, 2021
Teach 313 and Leading Educators opened applications for the Leading for Liberation Fellowship, a new two-year program that will provide development for Detroit-based educators around liberatory teaching and leadership practices. While a growing number of schools and school-systems nationwide are focused on issues of educational equity, Leading for Liberation Fellowship seeks to move beyond equity toward creating spaces in classrooms, schools, and communities that are free from systemic oppression.
"In education, teachers and administrators may not realize there is an equity problem because of the biases that exist in their education, training and upbringing. This can affect student outcomes, teacher performance, curriculum, admission practices and more. We want to change that by supporting people with agency in our schools to make choices that honor the brilliance and strengths of all learners-especially those who have historically been denied opportunities," said Tui Roper, a Partner at the Detroit Children's Fund.
Educators from up to 10 Detroit schools will be selected to join the inaugural cohort in teams. Over the first year, they will attend evening professional learning sessions once per month around topics including healing-informed practices for restorative justice, adult social emotional learning and care, culturally informed social-emotional learning for students and pedagogy that centers critical thinking, excellence, and joy. Fellows will also participate in ongoing, job-embedded coaching. The program is operated and financed by the Detroit Children's Fund. 
The Detroit Children's Fund (DCF) is a nonprofit committed to helping Detroit children receive the quality education they deserve. The organization focuses on making leaders stronger, teachers more effective and school systems more successful. DCF programs have served 28,000 students, 60 schools, and 12,000 educators.
Dr. Michelle Brown who leads program design and strategy for Leading Educators shared: "The young people of Detroit bring remarkable strengths and experiences to the classroom. This fellowship invites educators to dream and build schools where our students and communities are recognized as our greatest resource. Countering the prevalent narratives of gaps, deficits, and loss will require spaces like our fellowship where educators can write a new story."
Leading Educators is a national leader in reimagining teacher support to provide ongoing opportunities for teachers to build critical knowledge, practice evidence-based skills with peers, and collaborate around equitable lessons within the context of their week. Within this partnership, the organization will design and facilitate professional learning content. 
Teach 313 is a new nonprofit organization that believes it is their duty to make Detroit the best city in America for teachers. Teach 313 aims to move the needle by focusing on the recruitment, quality of life, and retention of teachers in Detroit.
Interested teaching teams can learn more about the program and apply now at www.teach313.org/fellowshipapp. 
###
About Leading Educators
Leading Educators is reinventing professional development for teachers, igniting the potential for exponential impact in pursuit of equity. We exist to ensure school systems have the strategy and tools to become the just and fair environments that every student deserves. 
We guide partners to strengthen the conditions for adult learning, such as collaboration time and quality curriculum; build enduring instructional leadership; and establish effective and engaging teaching practice. With better support and by working together, teachers can transform opportunity across schools and communities.
CONTACT:
Adan Garcia, Director of Communications
[email protected], 202-510-0827
Back to News
"The young people of Detroit bring remarkable strengths and experiences to the classroom. This fellowship invites educators to dream and build schools where our students and communities are recognized as our greatest resource. Countering the prevalent narratives of gaps, deficits, and loss will require spaces like our fellowship where educators can write a new story."
Dr. Michelle Brown