Donate
Unlock Brilliance
Our West Michigan students–diverse in background, language, and identity–reflect our future. Our schools should give them daily opportunities to build on their strengths and grow into their fullest selves. Right now, we have room to grow. True change doesn't happen overnight, and it doesn't happen alone.
We as educators can give all our students a fair chance by growing ourselves. That's where the Equity in Literacy Fellowship can help.
About the Fellowship
Equity
 shows up in the details of teaching and learning. So, we must develop our lenses around rigorous academics, well-being, anti-racism, and culture. We can do that 
together
. 
The Equity in Literacy Fellowship from Leading Educators is a community of practice that supports teams of K-12 educators to harness their passion for educational opportunity, strengthen their practice, and create empowering learning spaces for all students.
What We Offer
As the West Michigan community recovers from years of crisis, we're determined to offer teams of Kent ISD educators best-in-class professional learning designed to further true opportunity and real results
.
We're working to build a network of school and district-based teams who are ready to take their practice to the next level
. 
We designed the Fellowship with a diverse group of local leaders to ensure it responds to what West Michigan students need most
.
Teams of Equity Fellows take part in a range of dynamic learning structures to support ongoing learning, collaborative practice, and contextualization.
Whole Group Learning & Practice Sharing:
Three days of summer learning (two in June and one in August) focusing on both equity and content plus four Weekend Workshops; classroom visits, planning support, and feedback
School Team Coaching:
Opportunities to receive on-site support around the shared goals in the building
Communities of Practice:
Collaboration with educators across Kent County as well as purposeful, targeted collaboration within school teams
School & District Leader Support:
Learning sessions designed to effectively bolster the knowledge and practice of teacher teams aligned to school priorities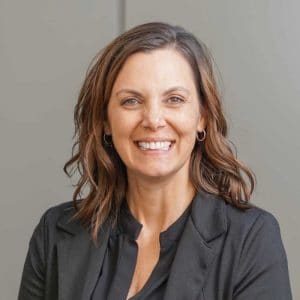 Mary Kay Murphy
Tina De La Fe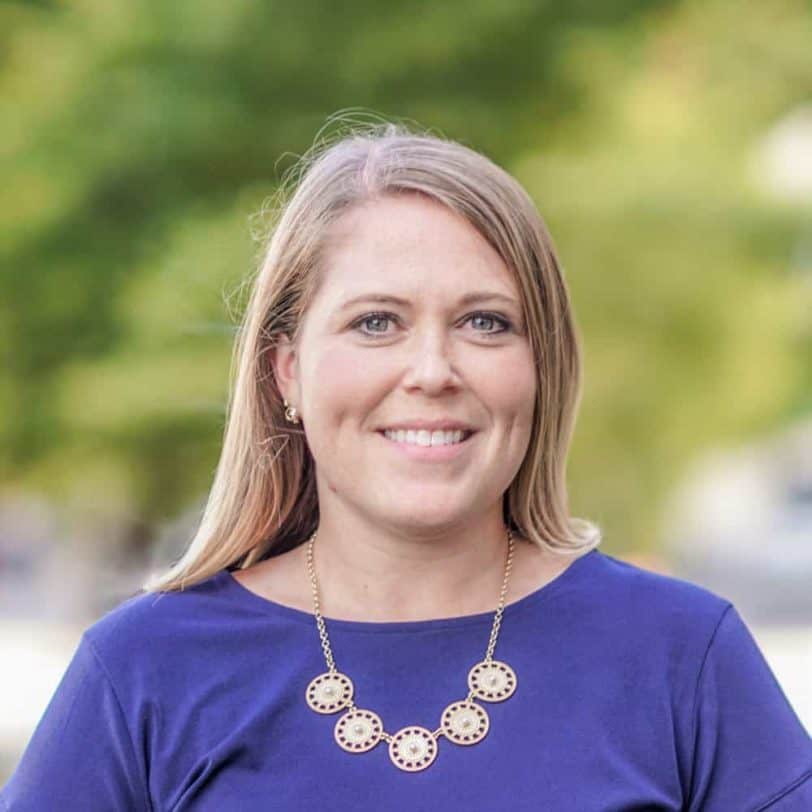 Kristine Schipper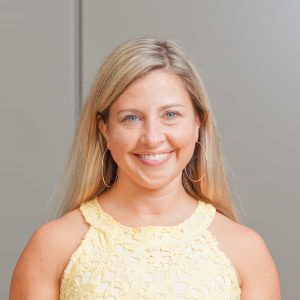 Jennifer Sierra
"One of my biggest concerns is holding a deficit mindset and assuming that certain students are not ready for challenging content. I have learned how to recognize brilliance in my students and allow for different entry points into the content."
2021-22 Fellow