Donate
Practice Makes Possible
Leading Educators supports a network of schools across Greater Grand Rapids, Michigan, through EDNET, an initiative of the Doug & Maria DeVos Foundation.
This approach is the backbone of an ambitious strategy to significantly increase academic achievement among economically-disadvantaged students who attend the nearly 120 district, charter, and religious schools in the Greater Grand Rapids urban area. This work uses the greatest asset within Grand Rapids' urban schools—experienced educators—by supporting up to 300 teacher leaders along with their principals and district administrators.
By The Numbers
An inaugural cohort of principals and teacher leaders began development in the summer of 2017 to bolster their content knowledge and instructional leadership skills.

10

schools

across four area school districts
116

educators

supported this year with development in content and equity

"I have taught for over 30 years and have learned more in the last two years then I did the 30 years prior."
Grand Rapids Teacher Leader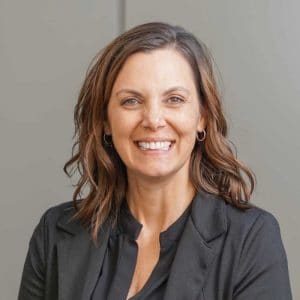 Mary Kay Murphy
Tina De La Fe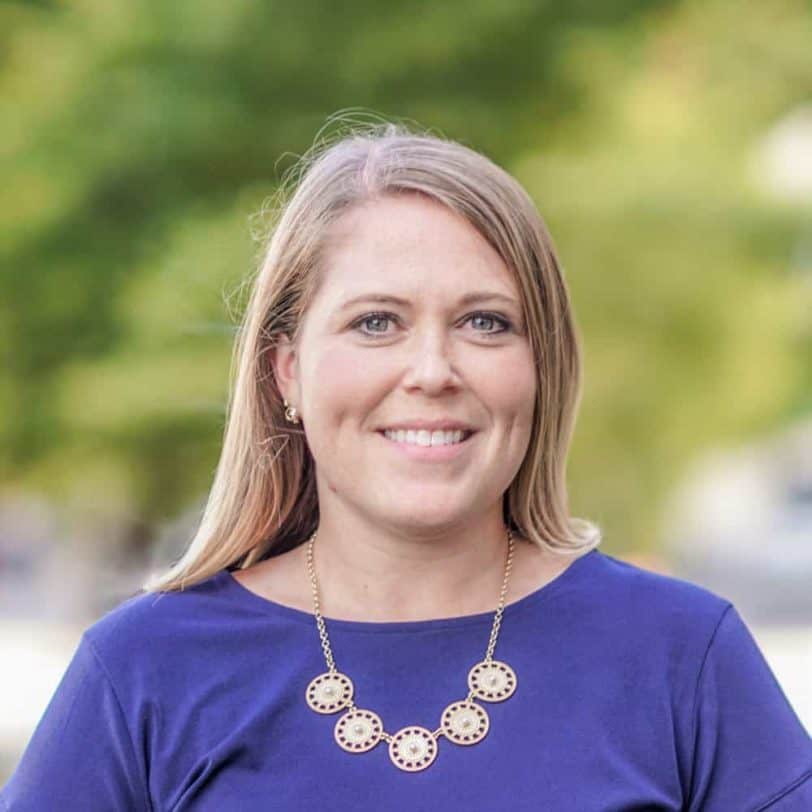 Kristine Schipper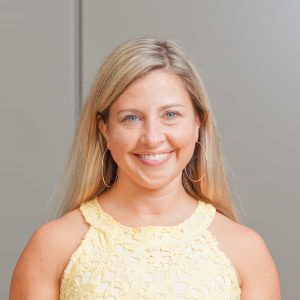 Jennifer Sierra
Jessie Mae Hendrickson
"The dedication of the LE staff to meet the needs of [my] building has been outstanding…our coach was a constant, guiding resource throughout."
Grand Rapids Teacher Leader