Partner with Us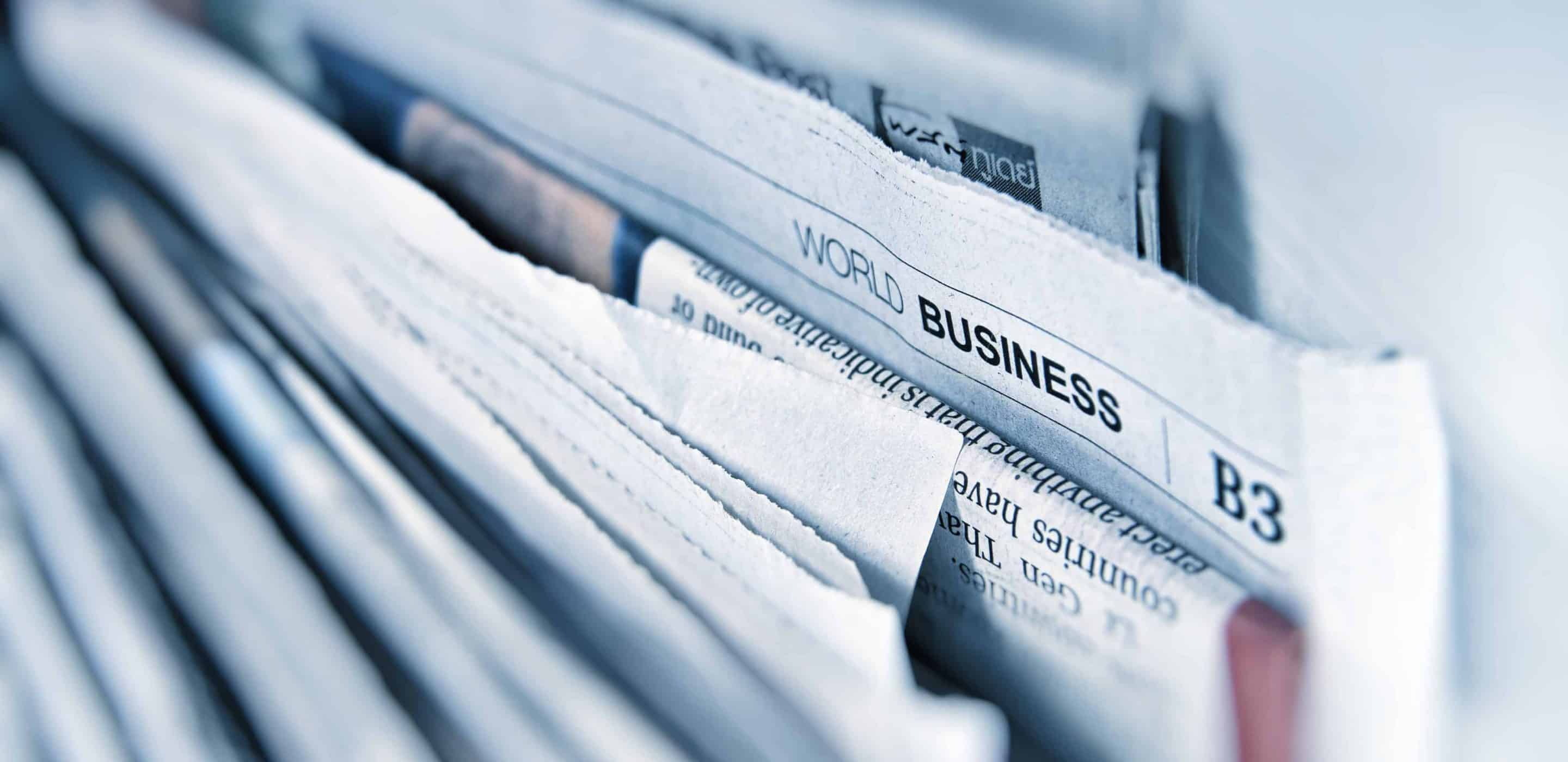 Press Release
Chicago
Chicago Design Challenge selects Leading Educators as Finalist
Leading Educators will pilot a program to effectively implement the new Skyline math curriculum districtwide.
CHICAGO, IL – June 29, 2021
As school systems nationwide work to reimagine education amid the return to physical classrooms, this fall, Leading Educators will be one of 8 finalists that is working to accelerate innovation as part of a multi-million-dollar initiative known as the Chicago Design Challenge. The Chicago Design Challenge, led by A Better Chicago, is an effort to invest in Chicago's most promising opportunities for learning recovery and wellbeing in communities disproportionately affected by the pandemic.
Leading Educators, a national education nonprofit that works with school systems to eradicate disparities in opportunity by strengthening teaching, is designing whole-school support for math learning and social emotional well-being.
Over the next two years, Leading Educators will support Chicago Public Schools to prepare teachers to adopt and master Skyline Math, part of the district's new K-12 math curriculum, and to support continuous learning cycles with a targeted pilot of 10-12 schools. At the end of the program, up to three pilot schools will serve as models for replicating the curriculum adoption and implementation process districtwide.
Filling the unfinished learning gaps that were created by disruptions during the pandemic is a key focus area for schools across the country. With a decade of experience designing professional learning for teachers and five years working within Chicago Public Schools, Leading Educators is well positioned to tailor programming to the specific needs of the CPS teachers and students. 
"Teachers always need support and learning time, and even more so in times of change," said Shyla Kinhal, Leading Educators' Chicago program director. "Given the disruptions of the past year, it's especially important to address immediate gaps students will have in their learning while also holding onto a more aspirational vision for what schools can be. This pilot program will ensure that teachers across Chicago have what they need to do their best teaching."
###
ABOUT LEADING EDUCATORS
Leading Educators is reinventing professional development for teachers, igniting potential in pursuit of racial equity. We exist to ensure school systems have the strategy and tools to become the just and fair environments that every student deserves. 
Working across the country, we guide partners to strengthen the conditions for adult learning, such as collaboration time and quality curriculum; build enduring instructional leadership; and establish effective and engaging teaching practice. With better support and by working together, teachers can transform opportunity across schools and communities. Leadingeducators.org
CONTACT:
Adan Garcia, Director of Communications
[email protected], 202-510-0827
Contact Us