Donate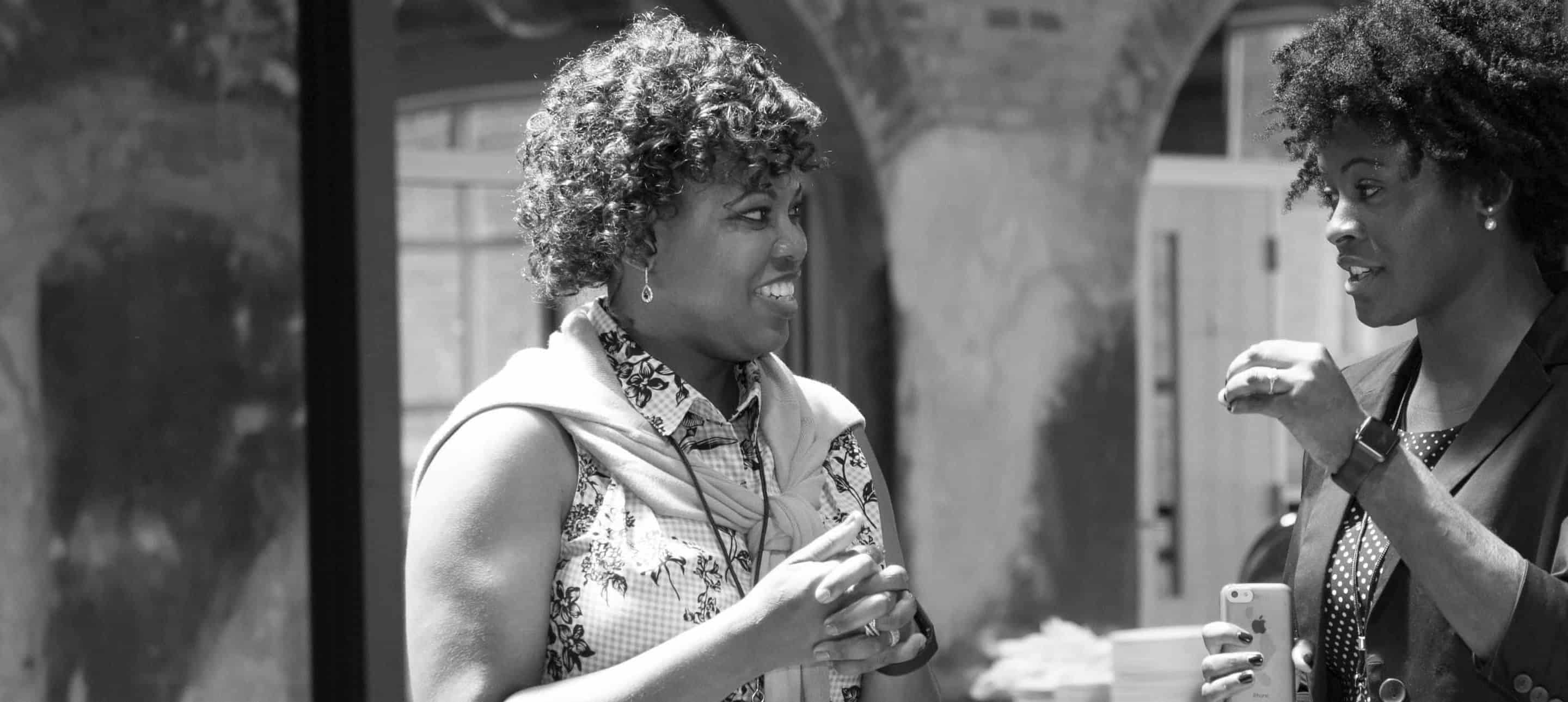 Contact Us
Get in touch
Whatever you're up against, we have your back. We're here to help you ignite potential in the community you love and beyond. Let us know what you need below.
Mailing Address
Leading Educators is a fully remote organization. However, you can still get in touch with us by mail at 201 Saint Charles Ave STE 114 #257, New Orleans, Louisiana 70170.
Media Inquiries
For information about media and interview opportunities, please contact Adan Garcia, Director of Communications. [email protected], (202)-510-0827.
Stay in the know
Get timely insights direct to your inbox. Sign up for the latest news, tips, and opportunities from Leading Educators.