Donate
Great Teaching is Learned
Teachers serve one of the most important roles in a child's life, but the system around them is making it harder than it should be to reach every student.
Standards raised the bar for the knowledge and skills students need, but they didn't say how to adjust. That's a problem when few teachers have effective support within their context to build on their teaching. Many are often on their own to gauge their students' needs, grapple with evolving expectations, and close unfinished learning. Consequently, students' opportunities vary widely from classroom to classroom and from year to year.
That's why our theory of change considers impact in education on multiple levels, drawing connections between student experiences, teaching quality, and school conditions.
Our Challenge
The Opportunity crisis
Most students aren't ready for their next step, despite doing what is asked of them, because they have too few opportunities to learn essential knowledge and skills. These gaps disproportionately affect students of color and students from households with less wealth. Teachers aren't to blame for the failures of our education system, but we believe they are the solution.
If we don't address these challenges head on with proven, systemic solutions, we risk denying the potential of generations of students and losing large numbers of experienced educators to burnout. That's where Leading Educators comes in.
What We're Up Against
$18,000

per teacher

spent every year on professional development that doesn't work.

133

hours

wasted each year in each core subject on assignments that are not grade appropriate.
3.6x

more

grade appropriate assignments in classrooms with mostly white students.

3 in 10

teachers

show improvement from PD despite $8 billion of yearly spending nationwide.
A Better Way
Teachers have incredible influence. Strong, actionable development can help them build on their strengths so students' opportunities in the classroom continue to expand over time. That's why we help partners scale professional learning systems, designed for them, that are radically improving instruction today. 
We establish the structures, conditions, and leadership for teachers to practice what they teach, together, so every student learns what they need to succeed. When school is a place where teachers as well as students learn, new levels of progress become possible.
Our Approach
Beyond Test Scores
Together with our partners, we aim to improve not only learning outcomes but life outcomes. This work is about much more than test scores.
Lasting systemic change fundamentally shifts what teachers know, think, and do as well as the support and conditions that all make it stick. So, we assess our impact on all three in addition to student outcomes. That's how we foster transformational change not just in schools, but in whole communities.
Evaluation Advisory Board
Through the support of the Carnegie Corporation of New York, we are advised by an esteemed group of experts in education evaluation.
Robert Berry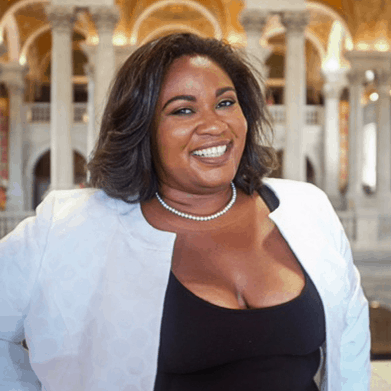 Miah Daughtery
Jessica Eadie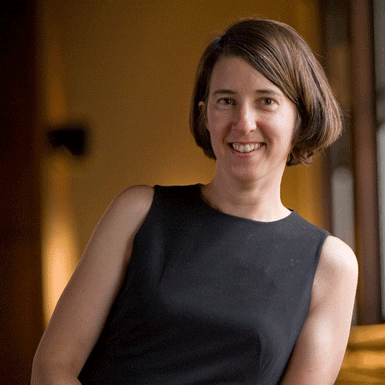 Heather Hill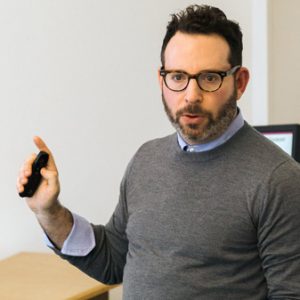 Matthew Steinberg
Featured: Teaching for Equity
Teaching for Equity is a new vision for teaching that draws from what we've learned leads to opportunity: academics, well-being, and anti-racism. It's not just a vision, but also an actionable framework to guide teachers to reflect on their teaching, to see the connections across areas of research that support whole students, and to live out commitments to anti-racism every day.
Explore the Framework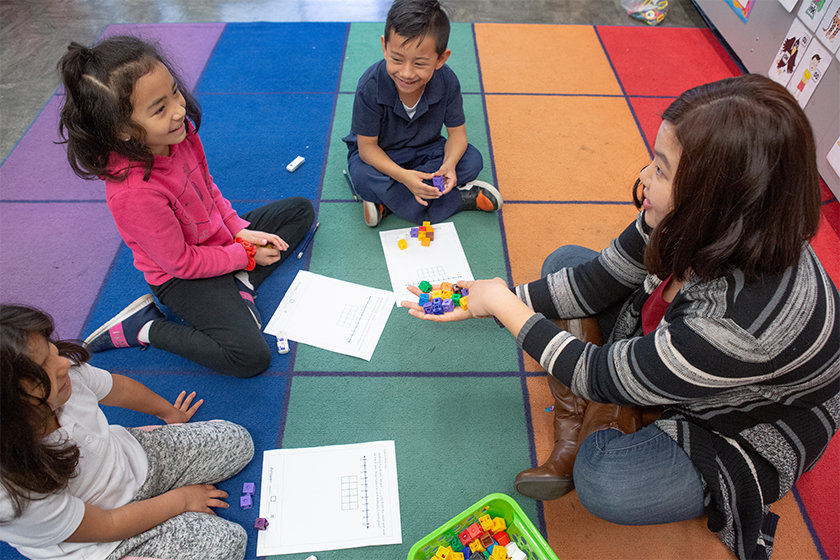 Stay in the know
Get timely insights direct to your inbox. Sign up for the latest news, tips, and opportunities from Leading Educators.