Donate
We know great teaching.
Teachers serve one of the most important roles in a child's life, but the system around them is making it harder than it should be to reach every student.
That's why our theory of change approaches impact in education on multiple levels, drawing connections between student experiences, teaching quality, and school conditions. And we have the results to back it up.
Systemic Change Can't Wait
The Challenge
Today, school system leaders face staggering obstacles and competing priorities caused by historical inequity, a changing-world, and the recent shocks of a global pandemic. Teachers face urgency to accelerate and reimagine learning, but too few have sufficient support. Too many students at the margins are not ready for their next step because they haven't yet had a fair opportunity to learn.
All of this has pushed schools to their limits. Structural changes to how districts cultivate excellent teaching can't wait, but they can't do it all on their own.
The Opportunity
The large majority of education interventions produce weak or null effects.
But multiple rigorous studies with independent researchers conclude that our approach improves students' literacy and math learning, student experience, and teacher retention at higher rates than similar interventions. Better yet, those results endure years after partnership. One randomized control trial found that Leading Educators' support elevated an average teacher to the top third of effectiveness. Teachers reach new professional heights, and more students thrive.
What We're Up Against
It's often said that the system we have is getting the results it was designed for. So, what needs to change? Here's what the research says we're up against.
$18,000

per teacher

spent every year on professional development that doesn't work. For-profit vendors and curriculum providers have flooded the market with one-size-fits-nobody workshops and trainings that fail to address the complexity of excellent and equitable teaching.

133

hours

wasted each year in each core subject on assignments that are not grade-appropriate. Few teachers receive deep development on college and career readiness standards during their preparation programs and on the job.
3.6x

more

grade-appropriate assignments in classrooms with mostly white students. Unchecked mindsets, expectations, and implicit biases that have been shaped by society affect the opportunities students have before they even enter the classroom.

3 in 10

teachers

show improvement from PD despite $8 billion of yearly spending nationwide. Traditional models aren't working, but teachers still need opportunities to improve.
Getting Real Results Beyond Test Scores
Together with our partners, we aim to improve not only learning outcomes but life outcomes.
Lasting systemic change fundamentally shifts what teachers know, think, and do as well as the support and conditions that all make it stick. So, we assess our impact on all three in addition to student outcomes. That's how we foster transformational change not just in schools, but in whole communities.
Best-in-class Impact on Student Learning
We're driven to see all students learn to high levels, no matter where they start. We use rigorous evaluation methods to understand both changes in knowledge and in students' experiences, recognizing that they'll need more than academics to be ready for the world that awaits them.
Student Outcomes
Proving What's Possible
For decades, there's been little evidence that teacher professional development makes a difference for students. We're changing that.
Several rigorous studies over the past decade demonstrate that Leading Educators' job-embedded, content-specific approach to strengthening teaching leads to statistically significant gains for students that surpass those of other leading interventions. Learn more below.
Accelerated Improvement in Teacher Knowledge, Beliefs, & Practice
Students succeed when teachers build and draw from deep knowledge. So, we assess the knowledge and beliefs that teachers and leaders build from professional learning as a component of impact.
Most professional development doesn't give teachers enough opportunities to adapt to rising standards or to practice with the quality materials they use every day. The resulting gap in what teachers know and still need to learn is having serious consequences for students.
Knowledge and Beliefs
"It's really hard for those in the system to be experts at everything. And so to the degree that we can specialize and focus our energy on certain areas, then we can lean on partners to carry the water on some other areas of their expertise."
Kevin Polston, Superintendent at Kentwood Public Schools
Strengthening the System
Strong, actionable development can help teachers build on their strengths so students' opportunities in the classroom continue to expand over time. That's why we help partners scale professional learning systems, designed for them, that are radically improving instruction today. 
We guide district leaders to connect the structures, conditions, and leadership necessary for teachers to practice what they teach, together, so that every student learns what they need to succeed. When a school is a place where teachers, as well as students, learn, new levels of progress become possible.
Sustained Conditions for Continuous Improvement
Every community has inherent strengths to build upon for even greater impact. Years of partnerships and the research on professional learning have helped us distill those characteristics that make some school systems more successful than others at reaching strong teaching and leadership at scale. We call these resources the enabling conditions.
Enduring Conditions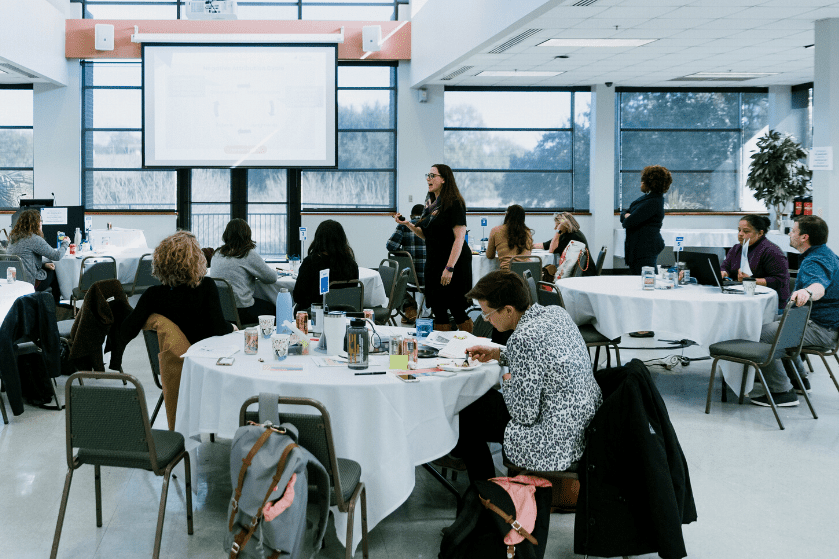 Evaluation Advisory Board
Through the support of the Carnegie Corporation of New York, we are advised by an esteemed group of experts in education evaluation.
Robert Berry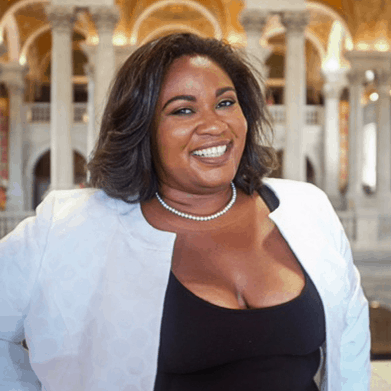 Miah Daughtery
Jessica Eadie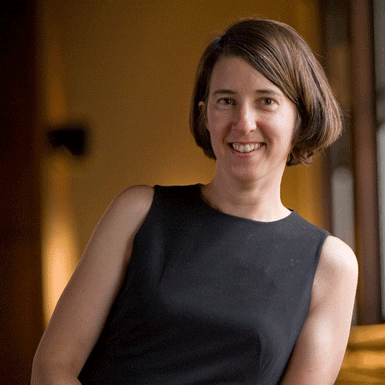 Heather Hill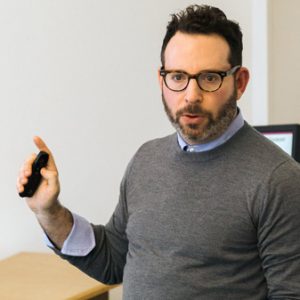 Matthew Steinberg
Stay in the know
Get timely insights direct to your inbox. Sign up for the latest news, tips, and opportunities from Leading Educators.