Donate
We take this personally.
We're a national network of career educators, designers, coaches, and strategists who are determined to help educators and communities find sustainable, people-powered solutions to stubborn challenges that affect students' opportunities to learn. We know what's at stake because we've lived it.
That's why we strive to disrupt daily choices within schools that hold some students back and foster practices that allow every student to realize their brilliance.
Leadership
Our executive leadership team guides our mission to ensure schools have the teaching, leadership, and conditions to lift every student to great heights.
Chong-Hao Fu
Dr. LaKimbre Brown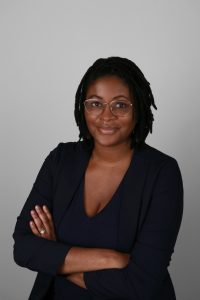 Simone Senior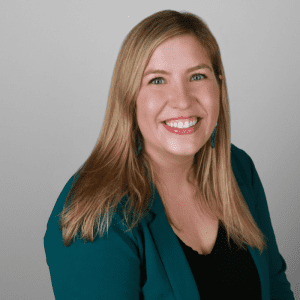 Laura Meili
Marishka Winters
Javier Cortez Infantas
Network Leadership & Design
Our network teams set the vision for customized planning, ensuring sustainable, values-based collaboration alongside district senior leaders and central office teams that achieves impact.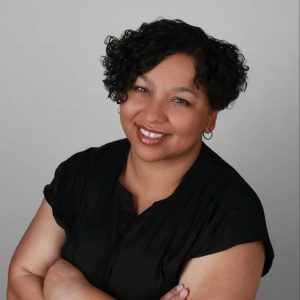 Katie Murphy
Dr. Lakita D. McKinney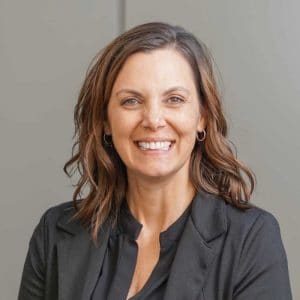 Mary Kay Murphy
Erin Davis
Daniel Perry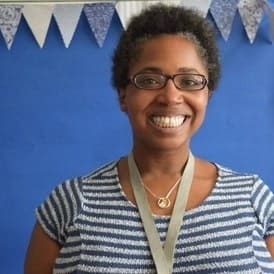 Dr. Michelle Brown
Amanda Drenth
Monique Wright
Sara Neal
Daniele Coplin
Ginny James
Amanda Silva
Tori McGowan
Tina De La Fe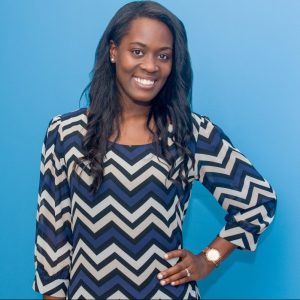 Britney Wray
Araceli Flores
LeAnita Garner
Emily Schriber
Ashley Davis
Ana Luis
Alisha Watts Burr
Chavon VanHooks
April Sandolph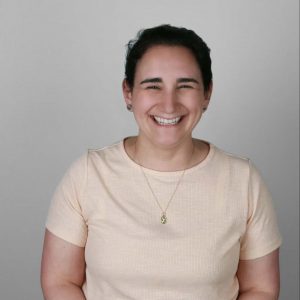 Brielle Brewick
Jessica Jenkins
Chavon Thomas-Robinson
Kara Hayes
Projects
Our project teams work closely with school and district-level educators to offer coaching, professional learning, and curriculum support that allow them to make a difference for students in real time.
Claudine Andrews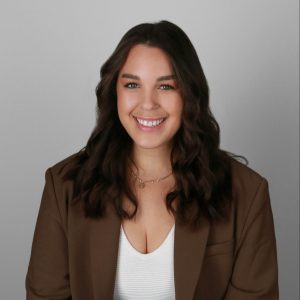 Sabrina Ware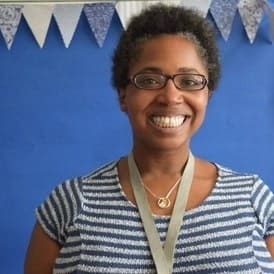 Dr. Michelle Brown
Michael Freeland
Amanda Drenth
Dr. Mitchell Brookins
Shondele Gillens-Vazquez
Dr. Kendra Thurmond
Sara Neal
Regina Atkins
Rebecca Allen
Patricia Thibodeaux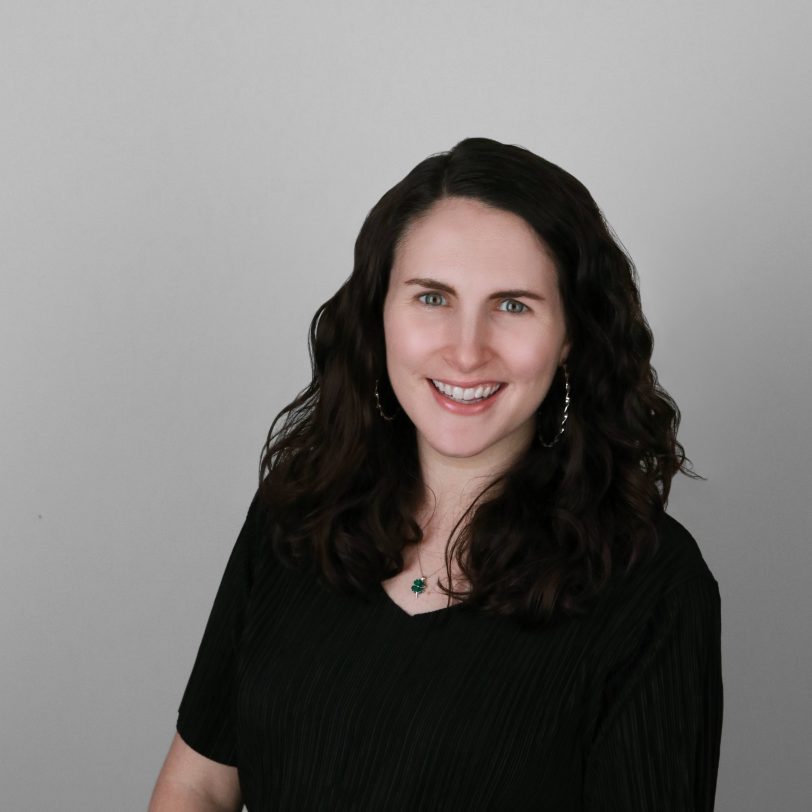 Morgan Qin
Andrea "Fitz" Fitzgerald
Olivia Bertucci
Ginny James
Reanna Patterson
George Werres
Tori McGowan
Tina De La Fe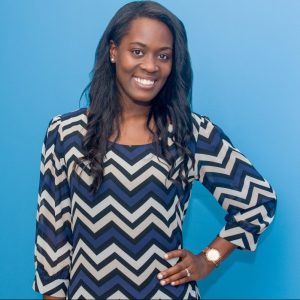 Britney Wray
Naima Richardson
LeAnita Garner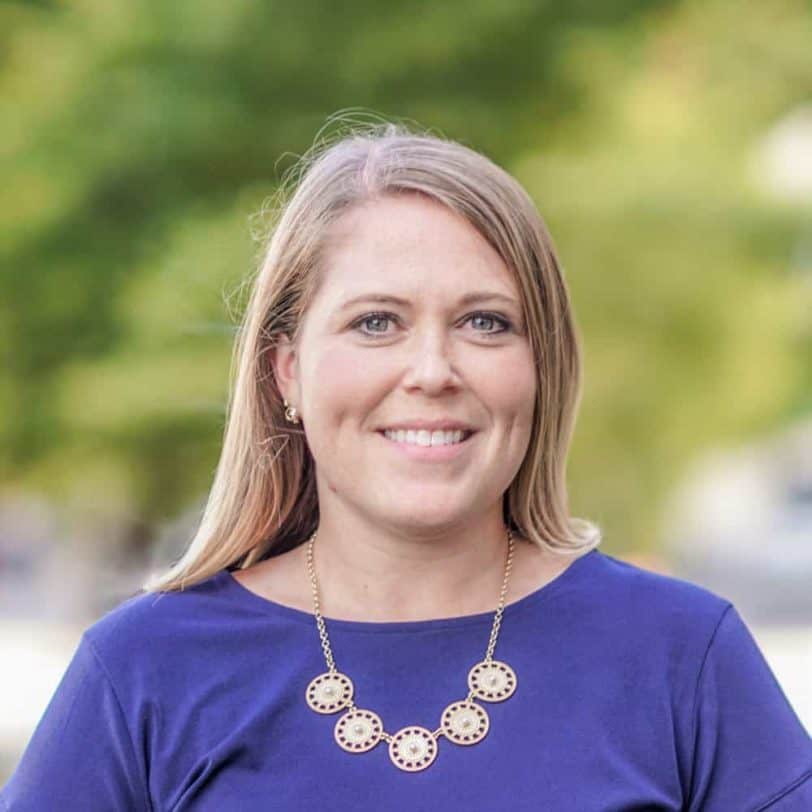 Kristine Schipper
Jennifer Sierra
Ashley Davis
Dr. Brittany Whitby
Dr. Heather Zuerblis
Alexa Rowek
Ikecia Sigh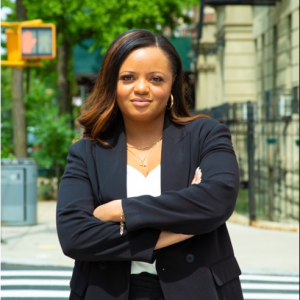 Alexandra Benjamin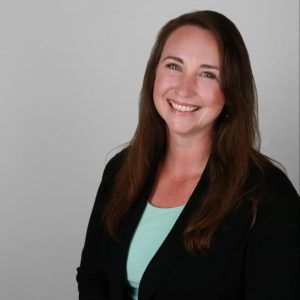 Rebecca Dill
Kristina Rubio
Ashley Hall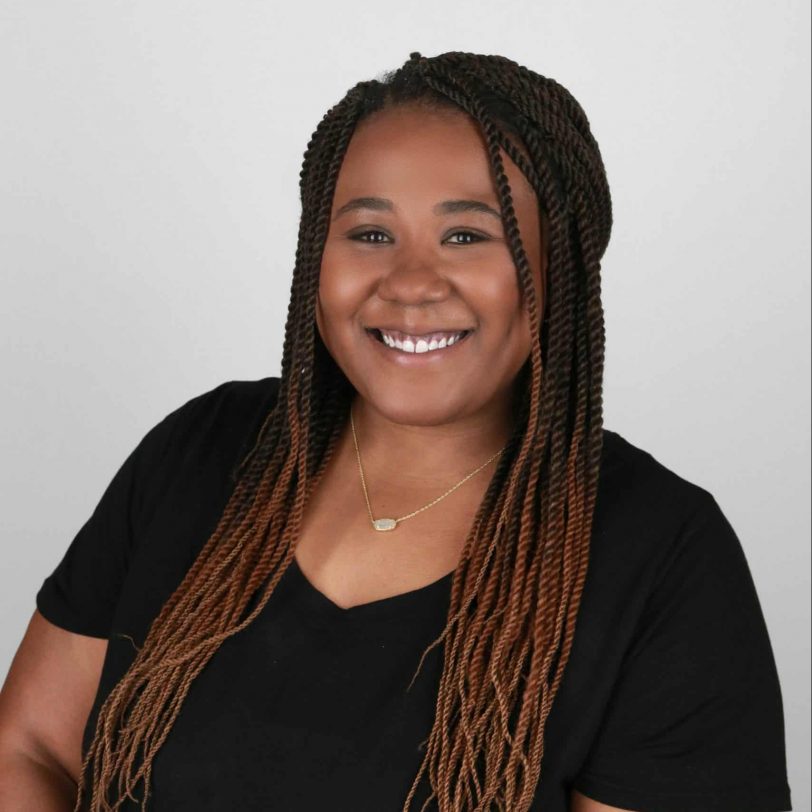 Danielle Parker
Network Support
The Network Support team ensures strategic alignment across partnerships, facilitating capacity-building, knowledge and practice sharing, and strategic planning around new and evolving service offerings.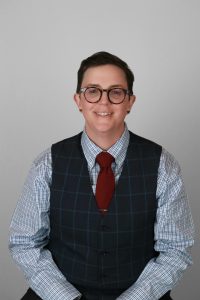 Dr. Keli Swearingen
Cristle Moorer
Nicholas Cains
Marishka Winters
Partnerships
Our Partnerships team works closely with prospective clients to scope support models that will build on their strengths and take them to the next level or organizational development.
David Sigler
Lauren Mulcahy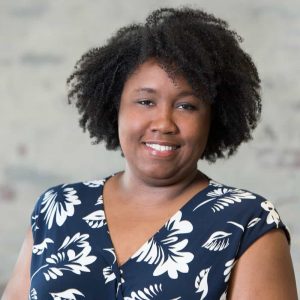 Kami McDonald
Tony Barrett
Development & Communications
Our external relations team stewards key relationships with communities and supporters to ignite collective progress.
Maxine Webb
Jayme Ironside
Adan Garcia
Laura Troxel
Kali Wright
V. Châu
Program Strategy & Innovation
Our program strategy team ensures strategic alignments across partnership sites to support research-backed innovation at the local level.
Albert Kim
Alexandra Magiera
Antoinette Melvin
Rachel Scarpato
Sandra Jin
Kelley Allenspach Ruyle
Impact
Our data and evaluation team ensures partners have access to timely, reliable evidence and analysis of efficacy from many vantage points.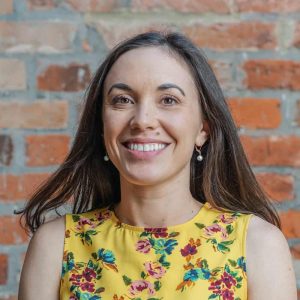 Rebecca Taylor-Perryman
Dr. Tim Tasker
Ariana Audisio
Tim Barczak
Operations & People
Our operations and people teams ensure we're building a healthy, supportive organization that allows us to meet the highest expectations for equity and impact.
Marques Celestine
Saya Powell
Yaa Hargrove
Lisa Thomas
Carlton J. Nichols
Shanell Crawley
Sheldon Williams
Richard Fahnestock
Emily Bean
Alexandra Dakin
Ty Despenza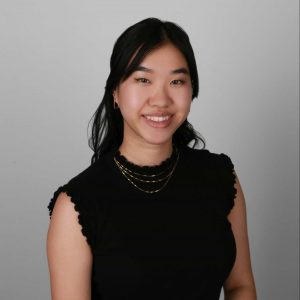 Mimi Chen
Join Us
Education evolves every day. We're building a team that is ready to address the challenges and opportunities of today while looking ahead to what all students will need many years from now.
Learn more about current opportunities, our culture, and our competitive benefits.
Apply Today
Stay in the know
Get timely insights direct to your inbox. Sign up for the latest news, tips, and opportunities from Leading Educators.