Donate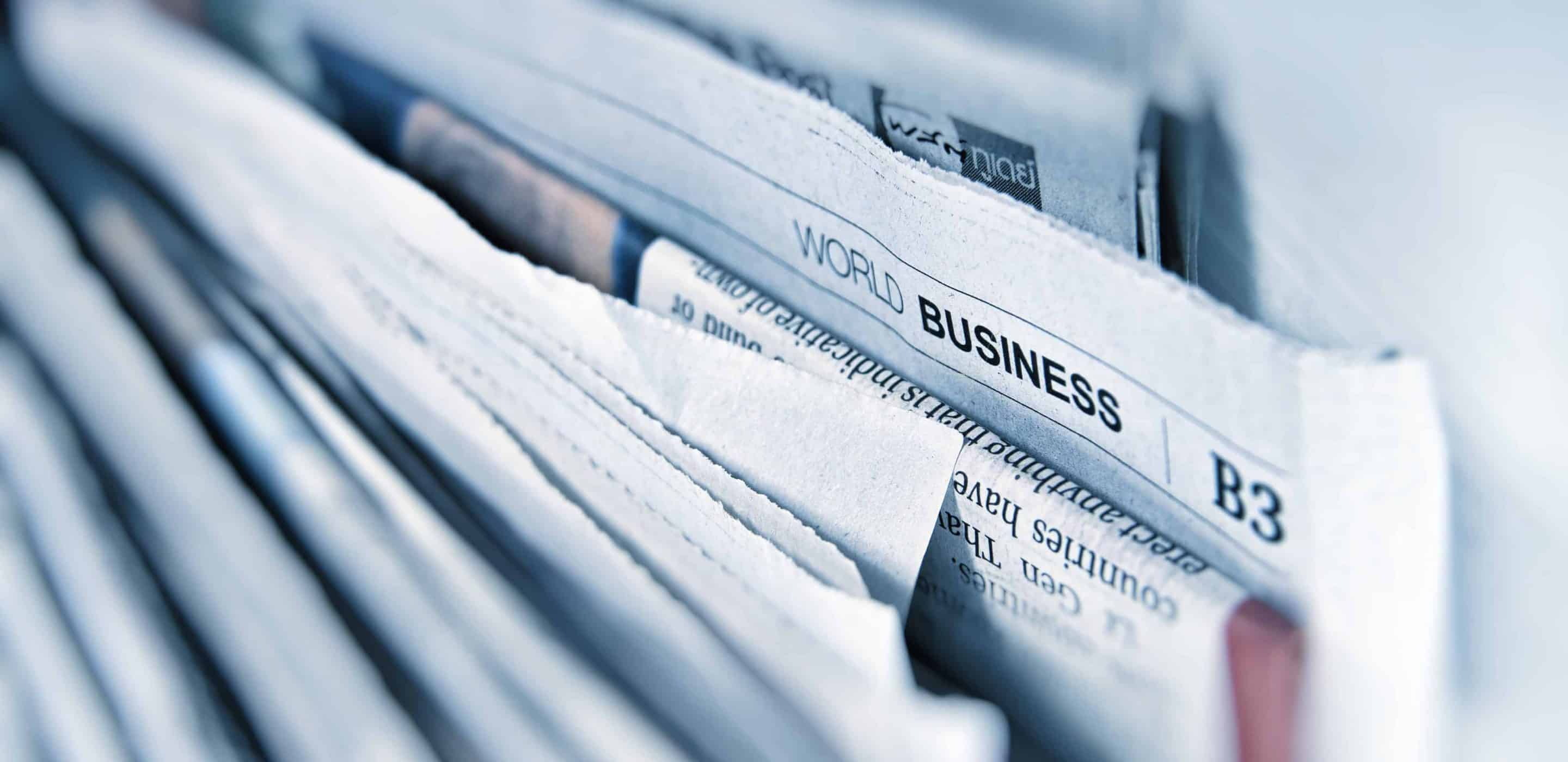 News
Press Release
Chong-Hao Fu Announced as Part of the New Pahara Fellowship Class
The Leading Educators CEO joins 23 leaders who will strengthen their collective efforts to dramatically improve public education, especially those serving low-income children and communities
New Orleans, La. (February 23, 2023) – Today, the Pahara Institute announced Leading Educators CEO Chong-Hao Fu as a member of the new cohort of the highly selective Pahara Fellowship. These 24 individuals join the Pahara community of leaders, which is designed to strengthen and sustain values-driven leaders who are transforming public education so that every child is prepared to lead a free and fulfilling life.
Chong-Hao said about the opportunity, "I'm excited to be in community with other leaders working to advance educational equity. At this time of great uncertainty and untapped potential, we must center our values in our leadership and to collaborate across organizations to address systemic inequities once and for all."
The Pahara Fellowship is a one-year, cohort-based program that identifies exceptional leaders in the educational excellence and equity movement, facilitates their dynamic growth, and strengthens their collective efforts to dramatically improve public education, especially those serving low-income children and communities. The Fellowship gives these leaders the unusual opportunity to step back from their demanding daily work and reflect with peers on their collective and individual impact as leaders and change agents. Fellows challenge each other to think beyond traditional silos and sector boundaries to develop strategies that enhance their effectiveness as leaders, address leadership challenges in public education, and accelerate the improvements needed to provide high-quality learning opportunities for all of our nation's children.
The February 2023 Pahara Fellows are:
Lea Crusey, Senior Advisor, The Beans

Amy D'Angelo, Chief of Staff, Jeremiah Program

Elizabeth Farruggia, Deputy Chief of Specialized Services, Mastery Schools

Chong-Hao Fu, Chief Executive Officer, Leading Educators

Caitlyn Herman, Chief Academic Officer, Summit Public Schools

Althea Holford, Vice President of the Seed Team, Charter School Growth Fund

Alexander Jarrell, Chief Innovation Officer, New Schools for New Orleans

Ashley Johnson-Varner, Program Officer, The Kresge Foundation

Jillian Juman, Chief Executive Officer, Envision Education

Matthew Kennard, Chief Executive Officer, BetterLesson, Inc.

Karen Maldonado, Chief Program and Innovation Officer, Latinos for Education

Steven Morris, Head of School, The San Francisco School

Jose Munoz, Chief Talent Officer, YES Prep Public Schools

Natalie C. Neris, Chief of Community Engagement, Kids First Chicago

Alexandra Oliver-Dávila, Executive Director, Sociedad Latina

Sabrina Pence, Chief Executive Officer, FirstLine Schools

Ronald C. Rice, Senior Director of Government Relations, National Alliance for Public Charter Schools

Craig Robinson, President, Matriculate

Ann Scott, Chief Advancement Officer, KIPP Texas Public Schools

Alex Serna, Chief Program Officer, Breakthrough Collaborative

Erin Studer, Executive Director of Charter School Programs, CHIME Institute

Raj Thakkar, Founder and Chief Executive Officer, Charter School Business Management and FOREsight Financial Services for Good

Natasha Trivers, Chief Executive Officer, Democracy Prep Public Schools

Anne Wicks, The Ann Kimball Johnson Director of Education and Opportunity, George W. Bush Institute
To access bios and photos of the Pahara Fellows, click here.
For more information please contact [email protected].
About the Pahara Institute
The Pahara Institute seeks to strengthen the movement for educational excellence and equity by developing and sustaining values-driven leaders. The guiding principle of the Pahara Institute is that bold improvements are needed in our public schools so that every child in America is prepared to lead a free and fulfilling life. Pahara's programs are designed to identify leaders in education innovation, and through a time-tested dialogue approach, strengthen and sustain their efforts to bring about critical improvements to our public schools. For more information, please visit pahara.org.
About Leading Educators
Leading Educators is reinventing professional development for teachers, igniting the potential for exponential impact in pursuit of equity. We exist to ensure school systems have the strategy and tools to become the just and fair environments that every student deserves. 
We guide partners to strengthen the conditions for adult learning, such as collaboration time and quality curriculum, build enduring instructional leadership, and establish effective and engaging teaching practice. With better support and by working together, teachers can transform opportunities across schools and communities. Learn more at leadingeducators.org.
CONTACT:
Adan Garcia, Director of Communications
[email protected], 202-510-0827
Back to News