Donate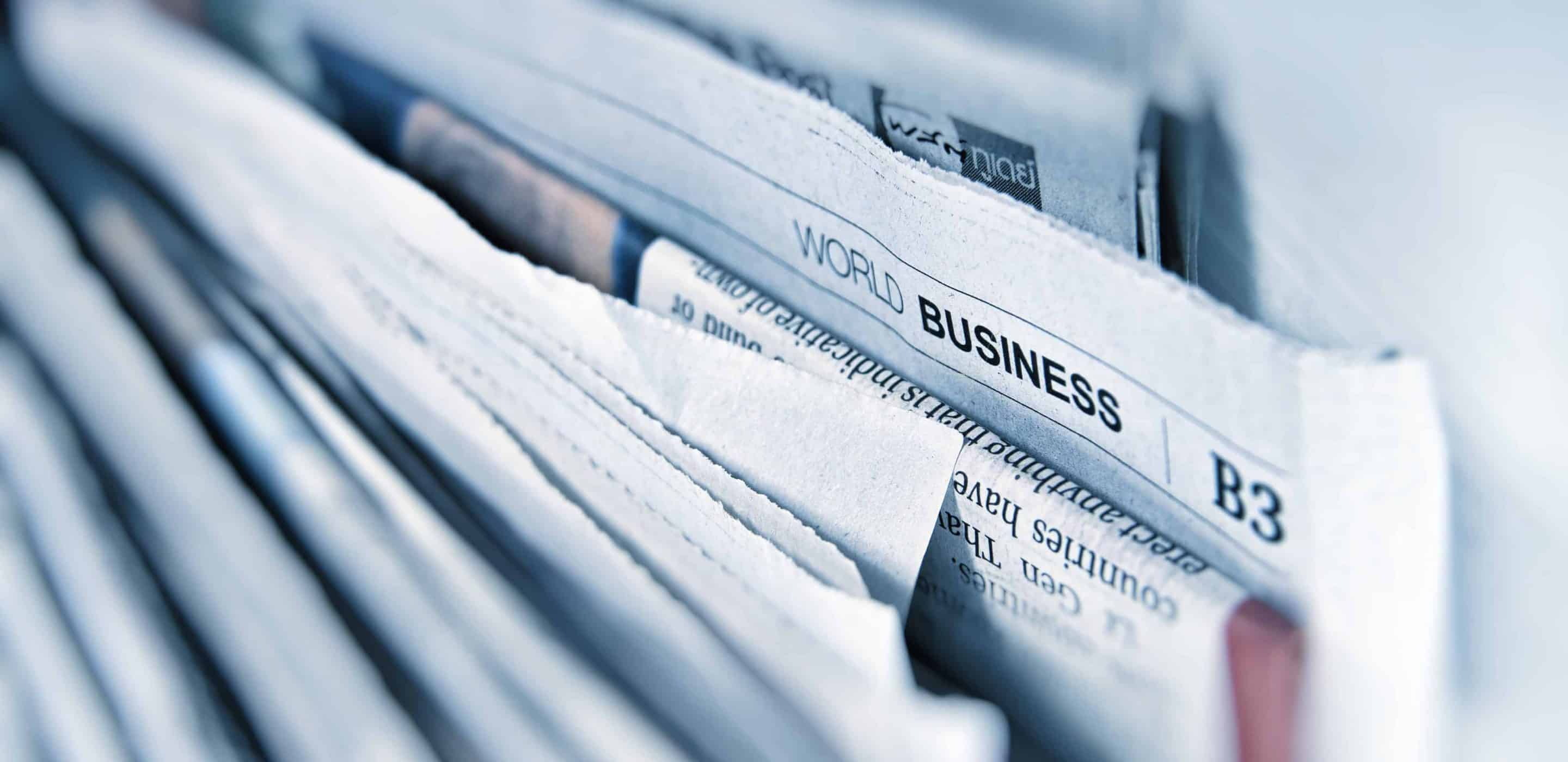 News Release
Partnership Opportunities
New Professional Learning Partner Guide Features Leading Educators
First-of-its-kind, expert-vetted guide is a free tool for education leaders
NEW ORLEANS, LA – August 28, 2020
Leading Educators is featured in the first ever Professional Learning Partner Guide (PLPG), hosted by Rivet Education. Akin to EdReports, this new tool points school districts to high-quality PL partners who provide services aligned to high-quality instructional materials (HQIM).
The PLPG is a free online tool that offers comprehensive and objective analysis of professional learning providers. Using the website, educators and decision-makers can find and connect with professional learning service providers like Leading Educators who meet strict quality standards and their particular professional learning needs.
The most prevalent form of professional learning is U.S. schools is the traditional workshop model, but research has found it to be ineffective, costly, and unsustainable. Partners included in the PLPG specifically offer a range of customizable services that leverage other necessary resources including high-quality instructional materials, frequent teacher collaboration time, and capacity building. Leading Educators' systemic model uniquely creates alignment and capacity around excellent and equitable teaching so school systems can sustain improvement on their own after a formal partnership concludes.
Interested school districts are encouraged to explore Leading Educators' profile, which includes sample professional learning services and COVID-specific services including systems support services, instructional support services, and wellness and connection support services.
Rivet Education promotes the adoption and use of HQIM by partnering with states and school districts to implement HQIM-aligned professional learning for teachers and school leaders. When schools use better instructional materials and show teachers how to make the most of them in the classroom, student outcomes improve and inequities are reduced. Founded in 2019 by the same team who led the implementation of nationally renowned HQIM programs through the Louisiana Department of Education, Rivet Education is the only company in the U.S. to offer school districts a free, online tool that provides comprehensive and objective analysis of professional learning providers.
###
ABOUT LEADING EDUCATORS
Leading Educators is reinventing professional development for teachers, igniting the potential for exponential impact in schools and across systems. We exist to ensure school systems have the strategy and tools to become the just and fair environments that every student deserves.
We guide partners to strengthen the conditions for adult learning, such as collaboration time and quality curriculum; build enduring instructional leadership; and establish effective and engaging teaching practice. With better support and by working together, teachers can transform opportunity across schools and communities. www.leadingeducators.org
Media Contact:
Adan Garcia
[email protected]
(202) 510-0827
View our profile