Donate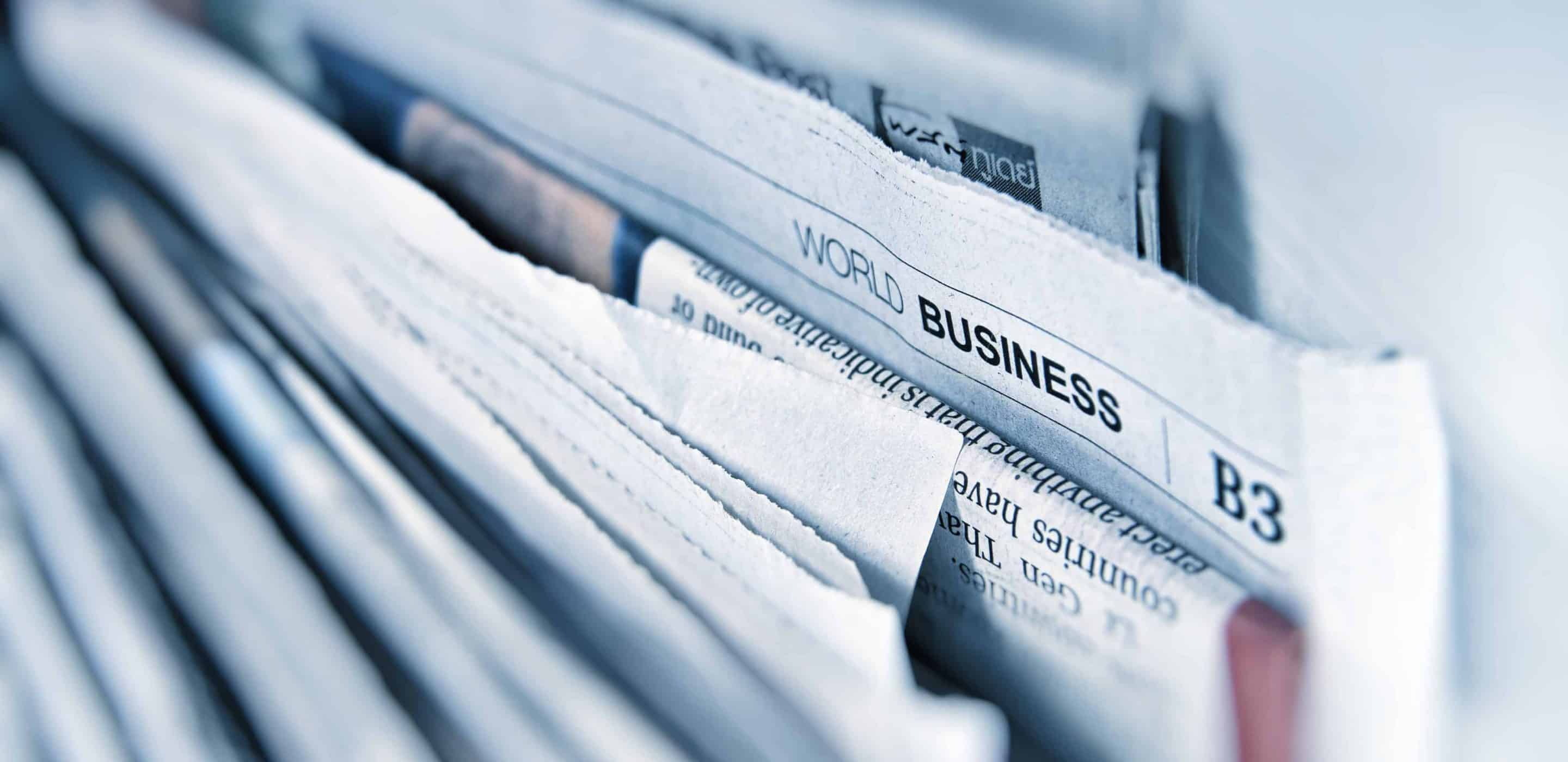 ASCD Express Feature
"This School Year, We Need to Teach Smarter"
How do kids learn, and what does that mean for how we respond to the greatest education crisis in a generation? In a new piece in ASCD Express, Leading Educators CEO Chong-Hao Fu reflects on his conversations with education leaders about teaching during a global pandemic. After a rush this spring to mobilize supports for families and alternative learning, how to prepare for the new school year is top of mind.
This year's disruptions are likely to exacerbate racial gaps in access to grade-level teaching and learning, meaning schools need strong guidance to shift their instructional strategy, even without reliable data about lost learning and new social and emotional needs. There's a significant risk of over-remediating or spending too much time thinly covering more topics rather than prioritizing new content. Chong-Hao Fu argues why this would be a consequential mistake and what schools and school systems should do instead.
Click to Read