Donate
Building a Foundation for Deep Learning
Since 2017, Leading Educators has been a key partner to Chicago-based school systems, notably Chicago Public Schools, in several efforts to improve students' opportunities and outcomes. Today, we continue to offer contextualized support that builds on our initial work around teacher leadership to promote the usage of high-quality instructional materials.
Chicago Partnerships Timeline
Change is rarely linear. For years, Chicago Public Schools has been key moves to strengthen teacher practice and the supports for high-quality teaching in every classroom.
Investing in Innovation: 2016
Leading Educators won an Investing in Innovation (i3) grant from the US Department of Education in 2016 to launch the Chicago Collaborative, an effort to boost instructional leadership capacity in Chicago schools.
Chicago Collaborative: 2017
Funds from the i3 supported a cohort of teacher leader teams representing 20 schools across three Chicago partners—Chicago Public Schools, KIPP Chicago, and the North Chicago Community United School District—who led curriculum-based professional learning for peers.
RAND Corporation Evaluation: 2020-2022
The first phase of this Chicago-based partnership culminated with a randomized control trial conducted by the RAND Corporation that found statically-significant impact on student achievement. Participation in the Collaborative had the effect of an average teacher becoming more effective than two-thirds of peers at improving student achievement.
Skyline Curriculum Implementation: 2021 - Present
Chicago Public Schools' Skyline curriculum sets a new standard for instructional materials. It builds upon grade-level standards and learning science to uniquely connect with the identities and experiences of Chicago's students.
Leading Educators is working with a subset of CPS schools to design support for school adoption and implementation. Each school makes its own decisions about which content areas and grade levels participate in Skyline adoption. So, a professional learning system will offer subject- and grade-specific knowledge building, collaborative practice, and opportunities to continuously improve use.
Promising Results
A new randomized control trial by RAND Corporation shows that educators significantly increased student achievement after participating in Leading Educators' Chicago-based PD program. These findings challenge the misconception that teacher professional development is ineffective and costly—the content and components matter.
See Our Impact
Claudine Andrews
Amanda Drenth
Shondele Gillens-Vazquez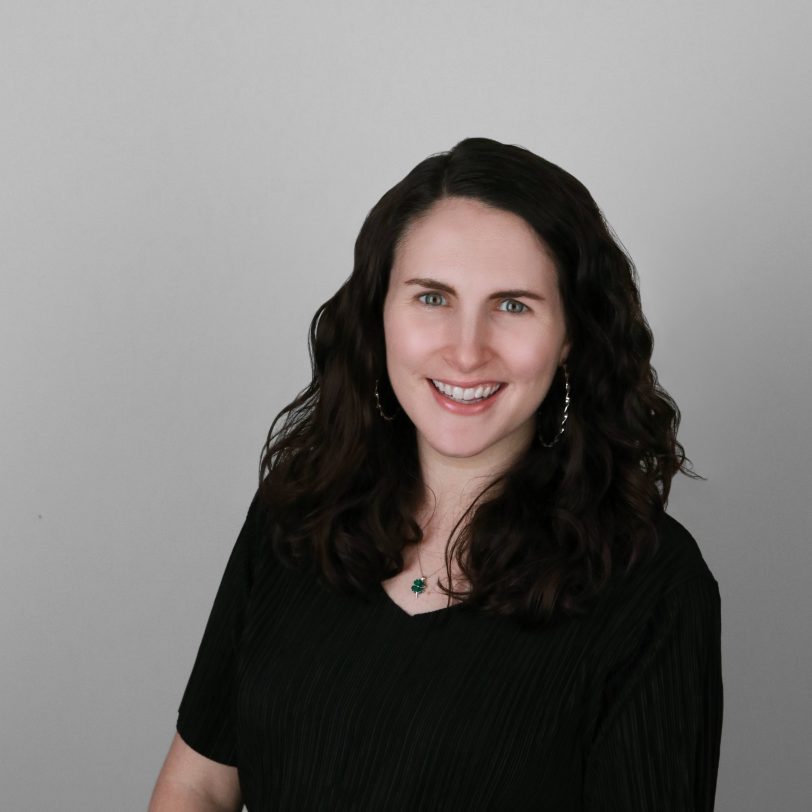 Morgan Qin
Tori McGowan
LeAnita Garner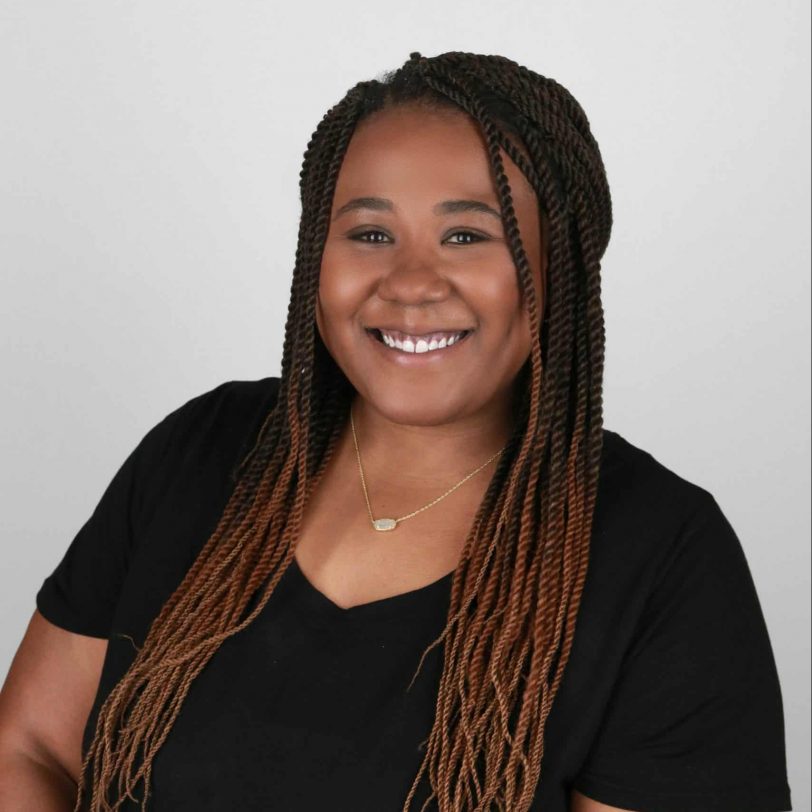 Danielle Parker
News & Stories from Chicago
Take a deeper dive into the work on the ground through publications, news, and stories.