Donate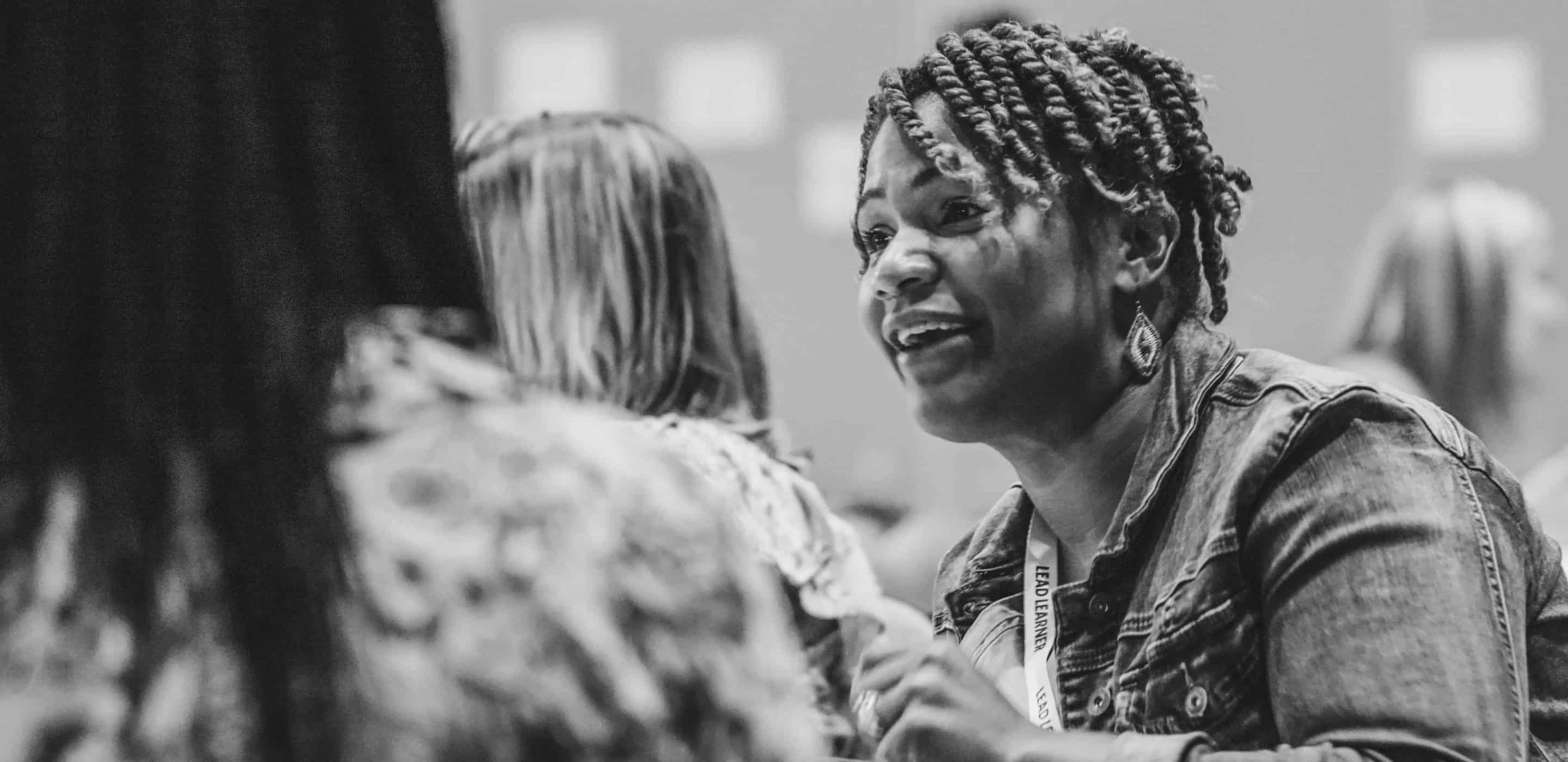 Ignite Real Opportunity
For more than a decade, we've helped teachers meet their students' big dreams with lessons that prepare them for the future they want.
Learning for Life
Young people will need more than academics to thrive in a complex, ever-changing society. Leading Educators provides unmatched support for teachers to connect rigorous academics to the real world and students' lives so everyone is ready for the future.
We're experienced educators, coaches, and designers who believe school systems can deliver real opportunity and real results with better help. Our partnerships put best practices into the hands of school-based leaders and match them to their context, guiding them to affirm students' brilliance and nurture confidence within dynamic lessons.
Whether you want to adopt new curricula or bring an instructional vision to life, we can help. True progress will come from working smarter not harder. And more importantly, from working together. 
Explore Our Approach
Become a Partner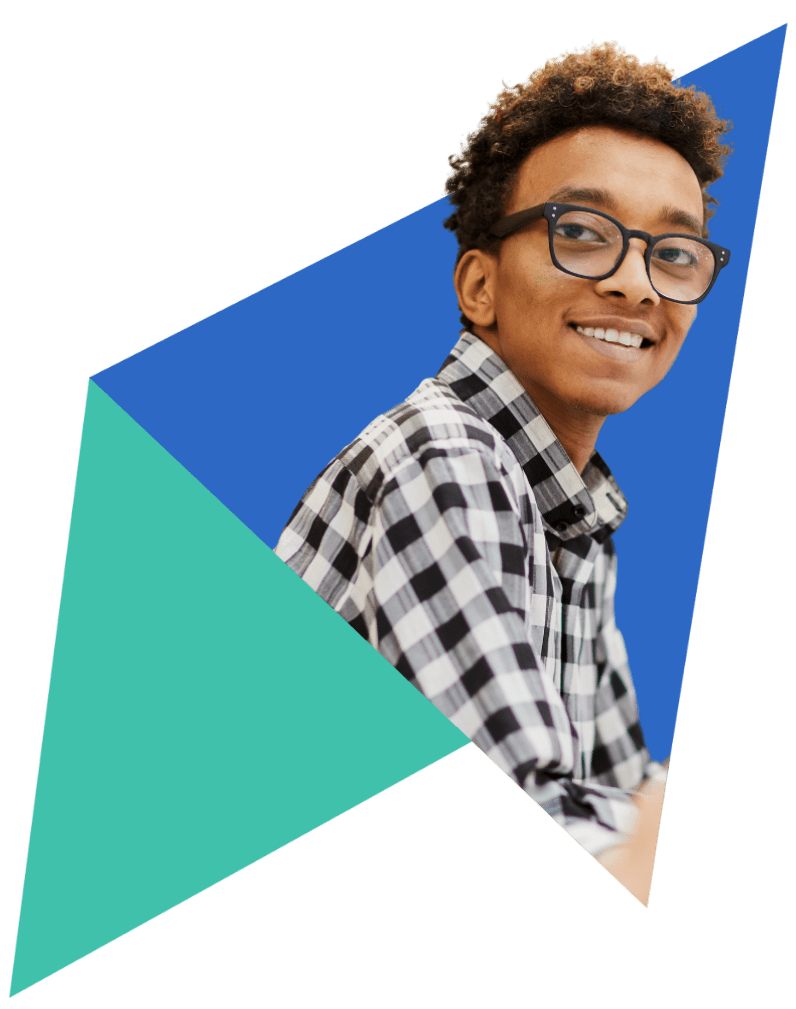 When Teachers Learn, Students Learn
Foster Thriving, Change-Ready Schools
We believe in designing realistic solutions for complex challenges, building the structures and habits for meaningful impact beyond test scores. That's how our partners get better results, faster than ever before.

26

Unique School Systems

engaged in direct partnerships this year to build on local strengths and plant seeds for enduring growth

178,000+

Students

supported with more grade-appropriate, equitable instruction this year in partner schools nationwide

13,000+

Teachers

influenced to create change in classrooms this year

383

Schools

influenced nationwide this year
Expand Access, Sow Potential
School is about more than learning academic skills. It should offer students the chance to grow into their fullest selves, inclusive of who they are and where they come from.
That's why we coach and train teachers to approach their lessons through a vision called Teaching for Equity. Teachers can expand students' agency and access by affirming their strengths and identities, cultivating productive learning habits, and helping them connect more deeply with others.
Explore Teaching for Equity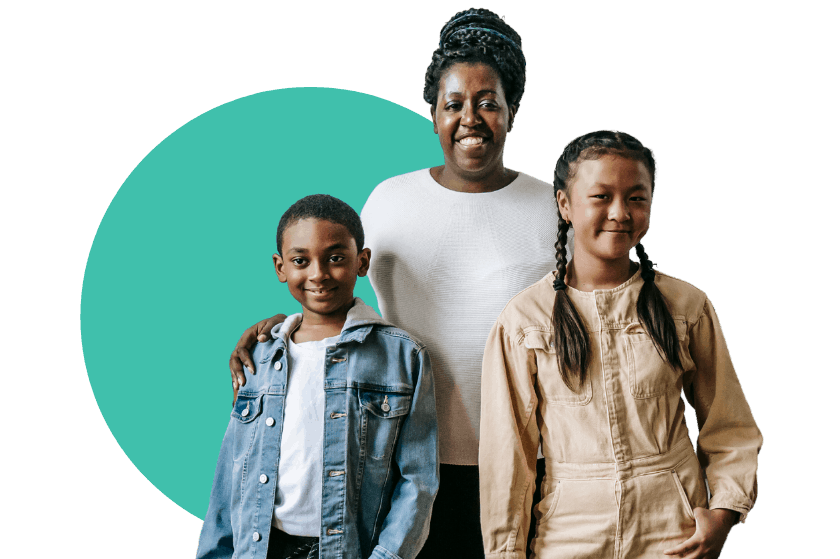 Get Advice, Tips, Stories on the Blog
Looking for ideas to try? Want perspectives on what it takes to make real change happen and stick? Check out new stories and advice on our blog every month, written and curated by people like you.
Read the Latest Blog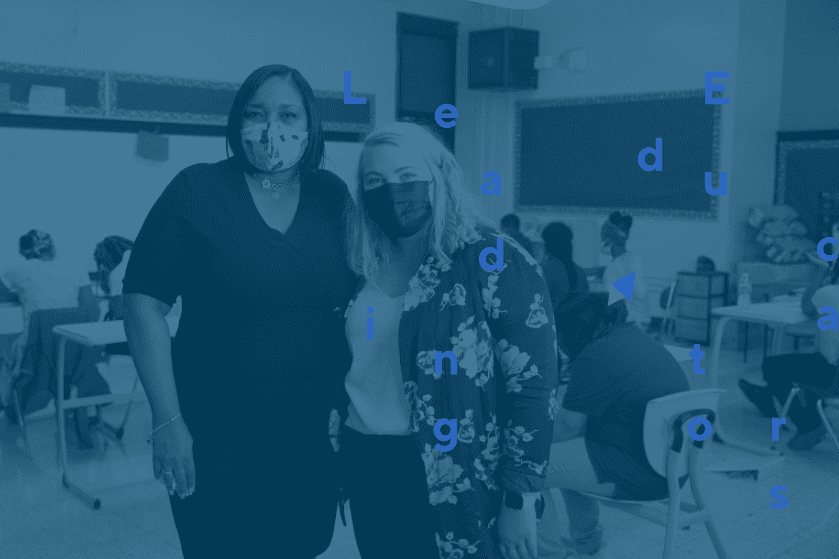 Start Your Journey With Us
Building a better world requires all of us to do our part.
Whether you're looking for your next opportunity, want to lead for equity in your school, or are interested in donating, there are many ways to support our mission. When teachers have the support to challenge every student to high levels and ignite a love of learning, students rise.
Get Involved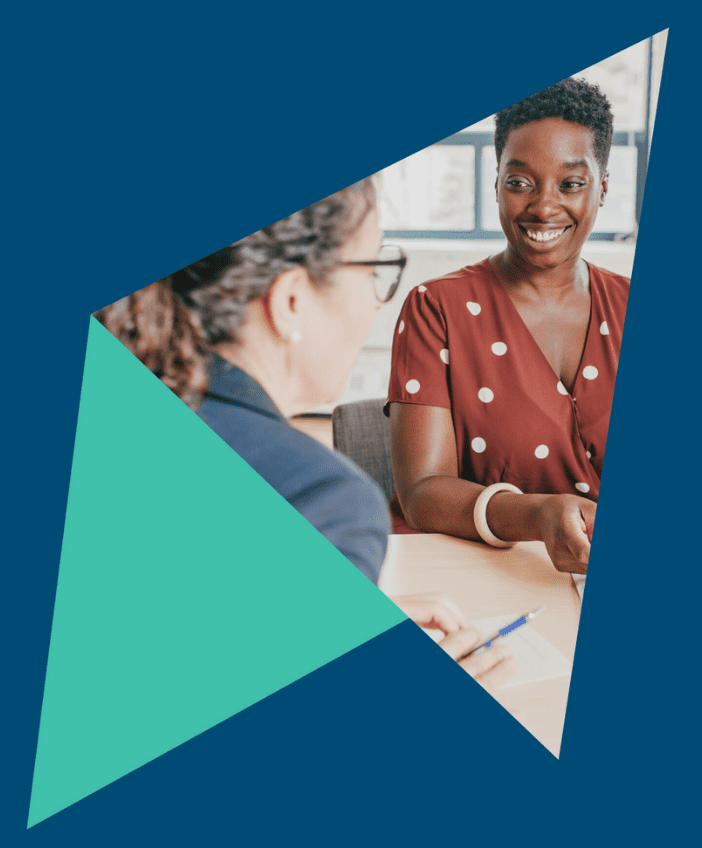 Stay in the know
Get timely insights direct to your inbox. Sign up for the latest news, tips, and opportunities from Leading Educators.