Donate
Ignite Opportunity
Day in and day out, teachers strive to teach all students to great heights. Leading Educators has their back no matter what lies ahead.
Practice Makes Possible
Teaching gets harder every day. That's why Leading Educators provides unmatched support where it's needed most, giving teachers the tools to excel at their craft and nurture the brilliance in every student.
We work shoulder-to-shoulder with school systems to reimagine professional development, adding the focus, structure, and frequency for teachers to bring excellent and equitable lessons to life. Every week, our partnerships guide teachers to address academics, well-being, and antiracism as equal parts of deep learning while bolstering the leadership and conditions within schools for exponential impact.
What We Do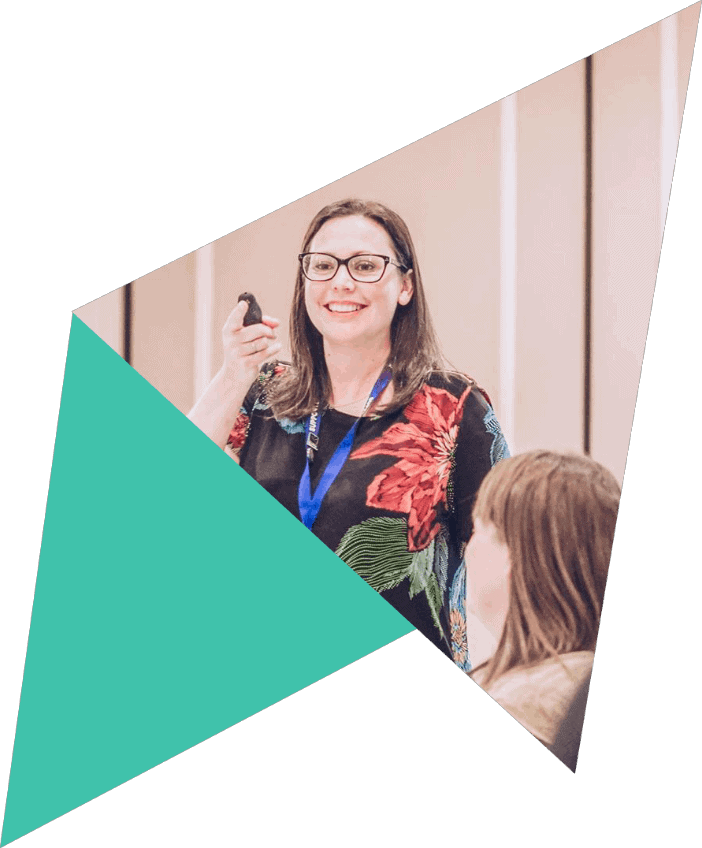 Support that Lasts
Educators face complex challenges, so we guide districts to grow the conditions and support for them to excel at their craft. Schools are full of strengths, and our job is to help them build for the future that all students deserve.

48,479

Students

supported across 98 schools this year

2,200+

Leaders

empowered to create change in classrooms with intensive support

4

Years

of enduring student growth at every grade level across District of Columbia Public Schools since partnering
92%

of Teachers

demonstrated more equitable beliefs about instruction in one year
Take Action
Equity can't wait. We need your support to ensure teachers and leaders reach equitable outcomes for kids. When teachers are empowered to challenge every student to high levels and ignite a love of learning, students rise.
Across the country, we've worked with school systems in more than 20 cities to bring evidence-based practices to the classroom, and we are seeing transformational outcomes that last. Support our mission today.
Donate
Stay in the know
Get timely insights direct to your inbox. Sign up for the latest news, tips, and opportunities from Leading Educators.