Donate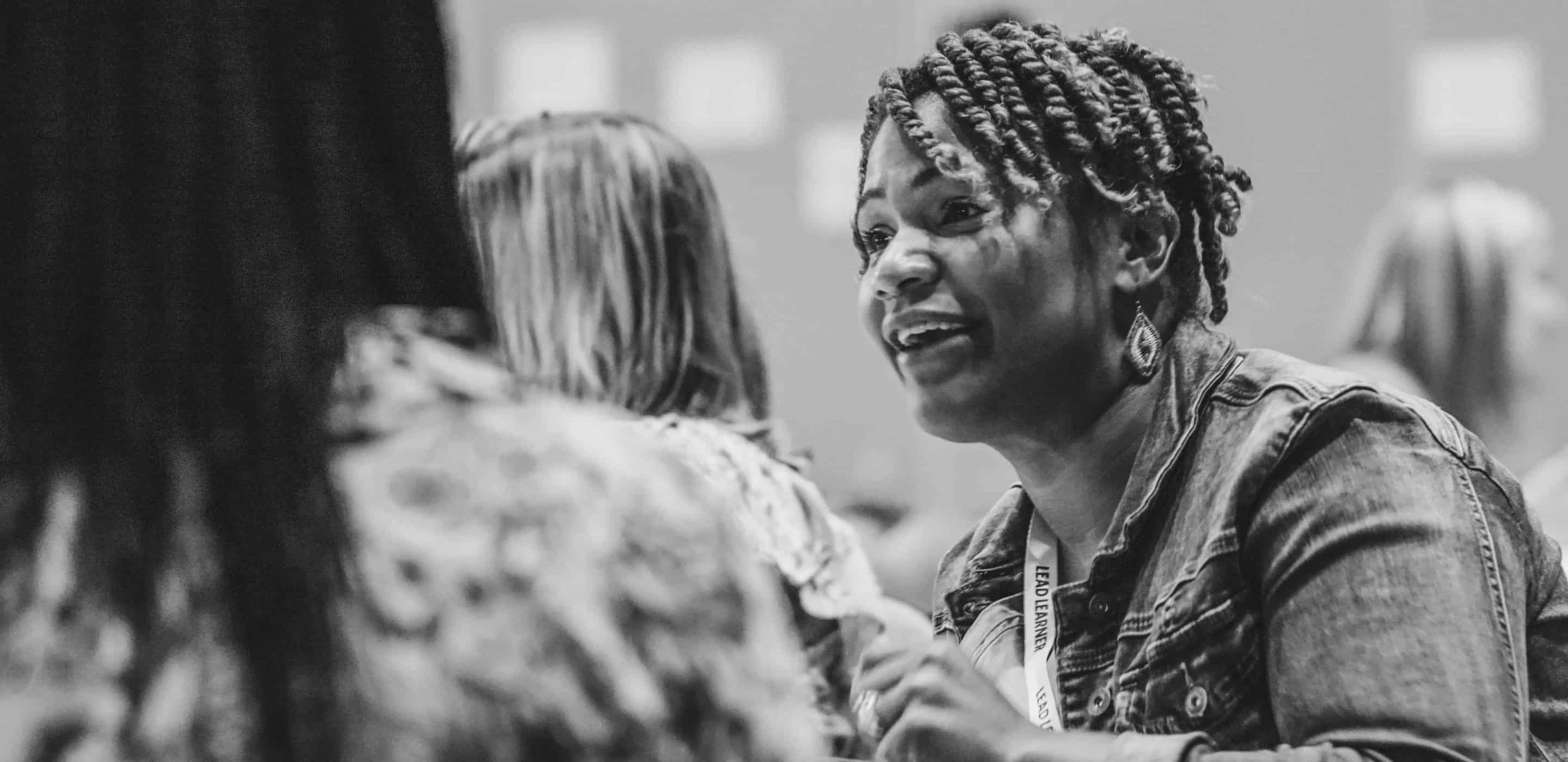 Ignite Equity
Every young person deserves to learn the knowledge and skills to make a bright future. We help their teachers deliver on that promise.
Creating real opportunity
Teachers make hundreds of choices each day that can change lives. That's why Leading Educators provides unmatched support for teachers to excel at their craft and nurture the brilliance in every student.
We work shoulder-to-shoulder with school systems to reimagine teacher professional development, adding the focus, structure, and frequency for teachers to bring excellent and equitable lessons to life. Every week, our supports guide teachers to address academics, well-being, and antiracism as equal parts of deep learning while building the leadership and conditions across schools for exponential impact.
What We Do
Supporting Teachers to Continously Learn
Educators face complex challenges, so we guide districts to grow the conditions and support for them to excel at their craft. Schools are full of strengths, and our job is to help them build for the future that all students deserve.

13

Programs

building on local strengths and planting seeds for enduring growth across the country

2,200+

Leaders

empowered to create change in classrooms with intensive support
92%

of Teachers

demonstrated more equitable beliefs about instruction in one year

48,479

Students

supported with grade-appropriate, equitable instructions across 98 schools this year
Inspiring Action for Equity
School should support all students to grow into their fullest selves.
That's why we approach teacher development through a vision called "Teaching for Equity". Learn how teachers can layer on to academics to affirm students' strengths and identities, cultivate productive learning habits, and help learners connect more deeply with others.
Explore Teaching for Equity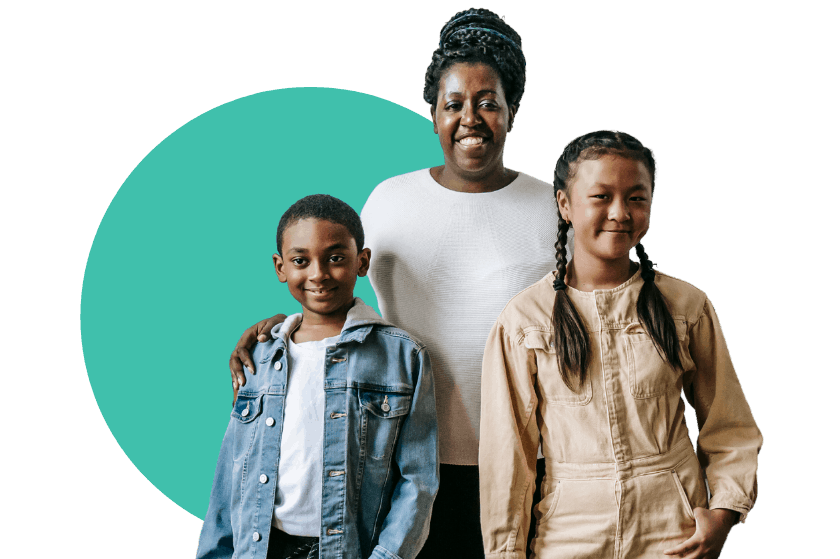 Get Involved
Equity starts with action. You can play an important part in creating a better world.
Whether you are looking for your next opportunity, want to lead for equity in your school, or can make a donation, there are many ways to support our mission. When teachers have the support to challenge every student to high levels and ignite a love of learning, students rise.
Get Involved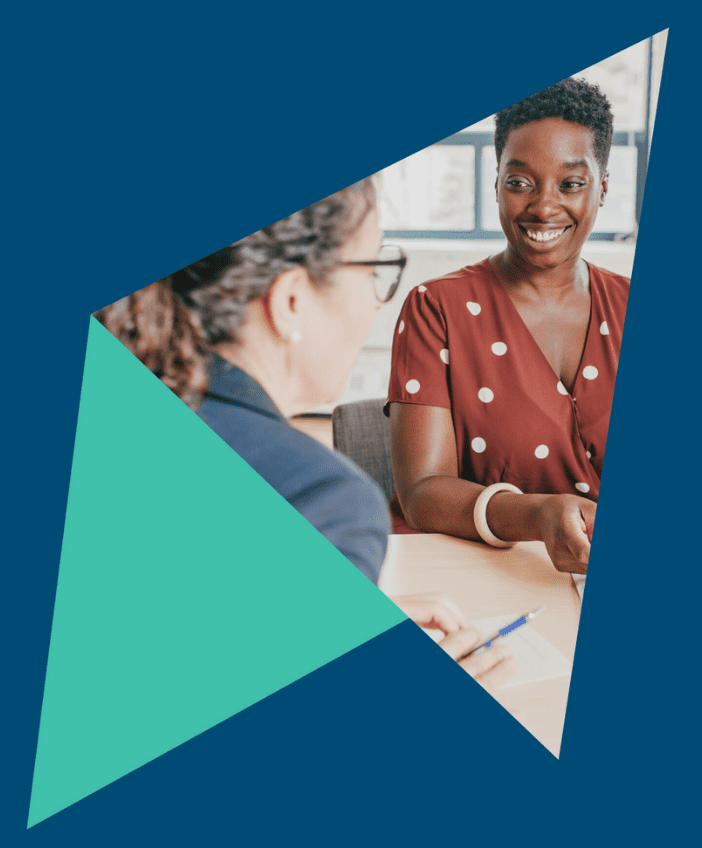 Stay in the know
Get timely insights direct to your inbox. Sign up for the latest news, tips, and opportunities from Leading Educators.