Partner with Us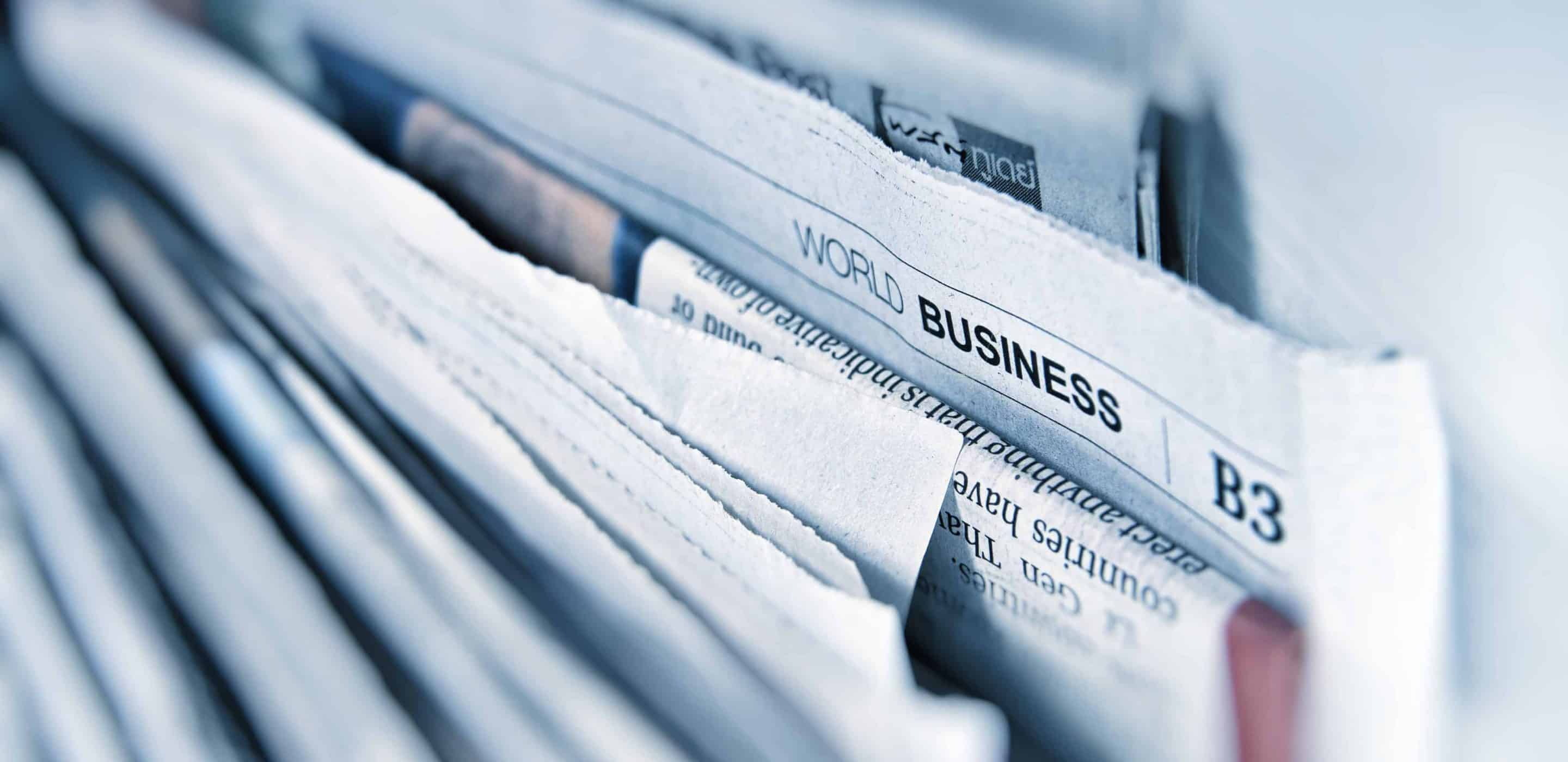 News
Advocacy
Schiff, Booker, Larson, Takano, & Hayes Reintroduce Bicameral Legislation to Boost Teacher Compensation
May 12, 2023 | Press Release
WASHINGTON, D.C. — Today, Representative Adam Schiff (D-Calif.), Senator Cory Booker (D-N.J.) and Representatives John Larson (D-Conn.), Mark Takano (D-Calif.), and Jahana Hayes (D-Conn.) reintroduced the bicameral Respect, Advancement, and Increasing Support for Educators (RAISE) Act, legislation that would boost teacher compensation by putting tax money back in their pockets and help diversify the teaching workforce. The bill would provide educators with a minimum of $1000 in refundable tax credits and as much as $15,000.
Currently, public elementary and secondary teachers earn about 24 percent less than similarly educated professions. Based on a worldwide comparison, the average salary gap between teachers and others with comparable educational backgrounds is greater in the U.S. than in any other OECD country with available data.
Early childhood educators fare far worse, with a national median wage of $11.65 an hour, well below the national living wage threshold. Even before the public health crisis, nearly every state in the nation reported shortages of teachers in high-need subjects like science, math, special education, and English language development. Students of color and students from families experiencing low-incomes are the least likely to have access to a stable educator workforce, with nearly 50 percent higher teacher turnover rates in high poverty schools and 70% higher teacher turnover rates in schools serving the largest concentrations of students of color.
Through refundable tax credits, the RAISE Act will help boost the compensation of early childhood, elementary, and secondary school teachers. Depending on the level of poverty in the schools educators serve, public school teachers would be eligible for a tax credit up to $15,000. The bill would also double the educator tax deduction, which teachers can use to offset the cost of school supplies and expand eligibility to early childhood educators.
"Teachers play a crucial role in our children's development and learning — yet many do not get paid a living wage. That must change, and the RAISE Act, which I introduced with Senator Booker today, will provide up to $15,000 in tax credits for educators, an important step towards fair compensation. I'll continue to push for more equitable salaries and more support and resources for our teachers," said Rep. Schiff.
"Teachers are invaluable in shaping the minds and futures of our children, yet they are often undervalued and undercompensated," said Sen. Booker. "This bill will right this wrong by putting tax money back in teachers' pockets and closing the wage gap. By providing refundable tax credits and increasing the educator tax deduction, we can uplift our educators and ensure they have the resources they need to provide a high-quality education for all students. I am proud to join my colleagues in introducing this legislation, and I will continue to champion efforts to support the teaching workforce."
"As a former public school teacher, I know how difficult it is to provide quality education while trying to make ends meet. This Teacher Appreciation Week, I am honored to join my colleagues to introduce the RAISE Act in support of our nation's teachers," said Rep. Larson. "Increasing teacher pay will work to lessen the burden of financial stress and allow teachers and schools to focus on retaining and recruiting the next generation of educators. It is time to show teachers that their service and dedication to our nation's young people is not forgotten. It is past time to pay teachers a living wage."
"As a former public school teacher for 24 years, I know what a tremendous impact educators have on the lives of their students," said Rep. Takano. "Teachers lay the foundation for a child's education, and they didn't waver from that responsibility even in the midst of a pandemic. They deserve to be paid for it. I'm proud to be introducing the RAISE Act with my colleagues to boost teacher salaries, reduce the teacher wage gap, and ensure a high-quality education for students of all ages. Together, we can support our teachers so they can continue inspiring our next generation of leaders and changemakers."
Specifically, the legislation would:
Provide all eligible early childhood and K-12 educators with a $1000 refundable tax credit, regardless of the level of poverty in the school in which they teach.
Create a refundable tax credit of up to $15,000 for eligible public elementary and secondary educators and for early childhood educators with a bachelor's degree.
Create a refundable tax credit of up to $10,000 for early childhood educators with an associate degree or a Child Development Associate (CDA) certificate.
Encourage teacher recruitment and retention in under-resourced schools and communities most in need by utilizing a sliding scale for the tax credit, based on school and early education program poverty levels.
Provide labor protections to prevent the tax credit from being used unfairly in labor negotiations.
Increase the educator tax deduction from $250 to $500 to offset teachers' purchases of school supplies and expand eligibility to early childhood educators.
Provide at least $5.2 billion in annual mandatory funding for the Elementary and Secondary Education Act's Title II (a nearly $3 billion increase), which supports educator recruitment, retention, professional development, and class size reduction, which can improve teaching and learning conditions.
Create and fund a federal grant program to support and incentivize local educational agencies to increase teacher salaries, and provide related programs to strengthen, retain, and diversity the educator workforce.
The bill is co-sponsored by U.S. Senators Alex Padilla (D-Calif.), Martin Heinrich (D-N.M.), Richard Blumenthal (D-Conn.), Bob Menendez (D-N.J.), and Chris Van Hollen (D-Md.); and U.S. Representatives Sanford Bishop (D-Ga.), Nydia Velazquez (D-N.Y.), Betty McCollum (D-Minn), Dutch Ruppersberger (D-Md.), Hank Johnson (D-Ga.), André Carson (D-Ind.), Frederica Wilson (D-Fla.). Dina Titus (D-Nev.), Lois Frankel (D-Fla.), Derek Kilmer (D-Wash.), Grace Meng (D-N.Y.), Donald Norcross (D-N.J.), Mark DeSaulnier (D-Calif.), Joe Morelle (D-N.Y.), Lucy McBath (D-Ga.), Joe Neguse (D-Colo.), Katie Porter (D-Calif.), Jamaal Bowman (D-N.Y.), Summer Lee (D-Pa.), and Jill Tokuda (D-Hawaii).
The bill is endorsed by the following organizations: Advance CTE, American Association of School Personnel Administrators (AASPA), American Federation of Teachers (AFT), American Federation of Teachers New Jersey (AFTNJ), Association for Career and Technical Education (ACTE), Association of Educational Service Agencies (AESA), Bank Street College, California Federation of Teachers (CFT), Center for American Progress (CAP), Center for Black Educator Development, Center for Law and Social Policy (CLASP), Council for Exceptional Children, Council of Administrators of Special Education (CASE), Deans for Impact, Early Edge California, Education Law Center (ELC), Education Reform Now, Educational Testing Service, Educators Rising, First Five Years Fund, First Focus Campaign for Children Institute for Educational Leadership (IEL), Joint National Committee for Languages, Latinos for Education Leading Educators, Moms Rising, National Association for the Advancement of Colored People (NAACP), National Association for Music Education (NAfME), National Association for the Education of Young Children (NAEYC), National Board of Professional Teaching Standards, National Council for Languages and International Studies, National Council of Teachers of English (NCTE), National Disability Rights Network (NDRN), National Education Association (NEA), National Indian Education Association, National Network of State Teachers of the Year (NNSTOY), National Rural Education Advocacy Consortium, National Rural Education Association (NREA), National Urban League, National Women's Law Center (NWLC), National Writing Project, Network for Public Education (NPE), New Jersey Association for the Education of Young Children, New Jersey PTA (NJPTA), New Leaders, Para Los Ninos, PDK International, Public Advocacy for Kids (PAK), School Superintendents Association (AASA), Southern Education Foundation, Stand for Children, Teach for America, Teacher Salary Project, TeachPlus, The Arc, The Education Trust, The National Black Child Development Institute, and UnidosUS.
The full text of the legislation can be found here.
Read the Bill