Donate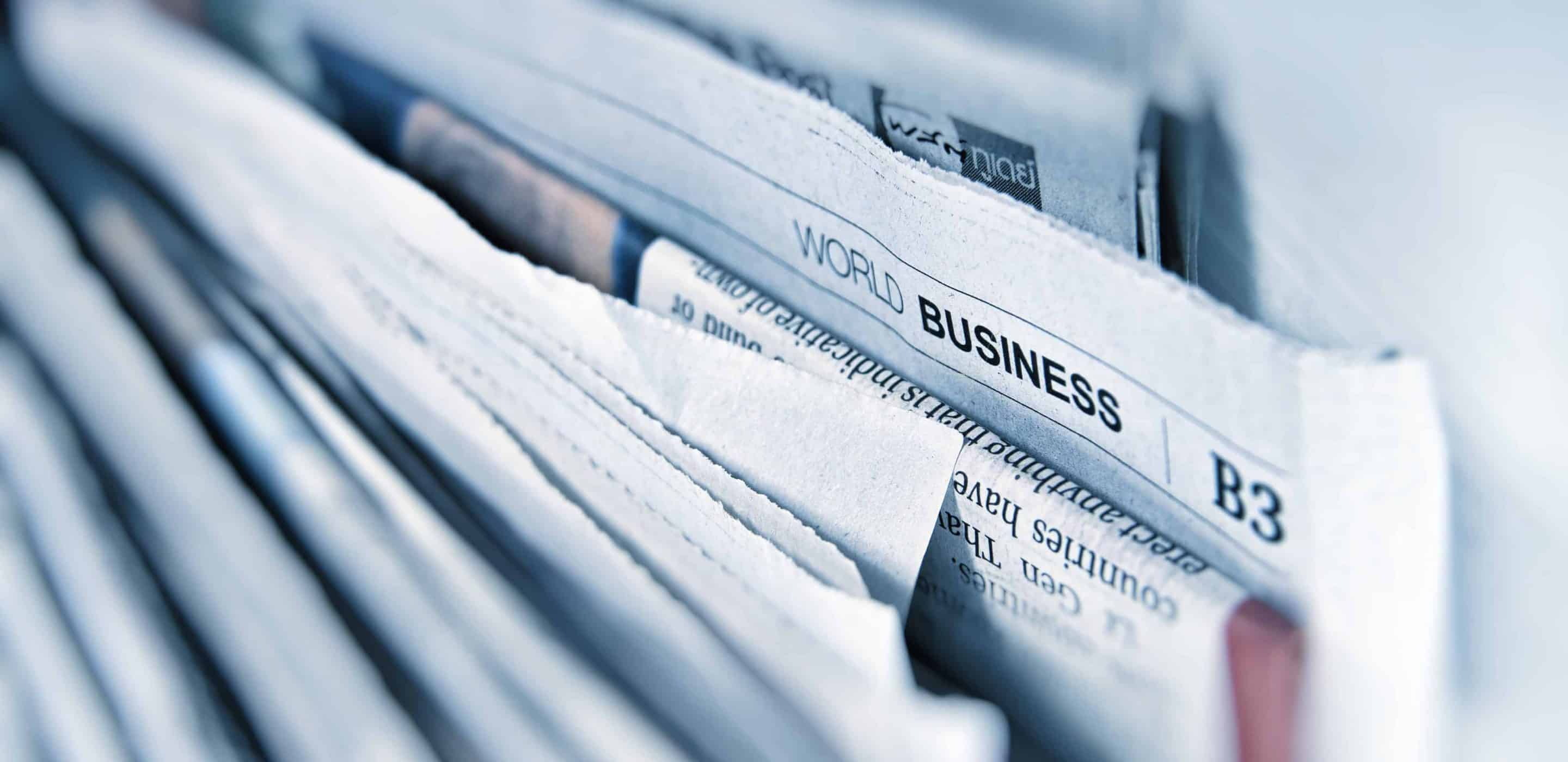 Press Release
Leadership News
Leading Educators names Diana Gonzalez and Aylon Samouha to board
New members bring expertise in higher education, state policy, innovation, and strategic planning at a time of rapid change in the sector
New Orleans, La. (September 1, 2023) – Today, Leading Educators CEO Chong-Hao Fu announced that Diana Gonzalez and Aylon Samouha will join the organization's board of directors at a time of bold innovation and national growth.
A nationally recognized leader in teacher professional learning, Leading Educators helps school systems nurture excellence in every classroom so all students are ready to thrive in a changing future. Since 2011, the organization has partnered with some of the fastest-improving school systems in the United States to leverage research on how students learn, what teachers need to excel, and how systems improve to get life-changing results.
While many K-12 education reforms of the past half-century have focused on replacing, alternatively training, or evaluating teachers to get better results, Leading Educators helps educators practice what they teach and plan for the future. Working shoulder-to-shoulder with system and school leaders, the organization offers a range of contextualized supports, including strategic advising, ongoing curriculum-based professional learning design and implementation, and coaching to spark transformation at scale.
As school systems brace for ESSER spending deadlines, continue to address staffing shortages, and accelerate learning, Gonzalez and Samouha will play important roles in shaping organizational strategy and health. Leading Educators expects to improve outcomes for 286,000 students in the upcoming school year.
About Diana Gonzalez
Diana Gonzalez (she/her) is an Expert Associate Partner in McKinsey & Company's Washington, DC office.
Previously, Gonzalez served as the Deputy Secretary of Higher Education under New Jersey Governor Phil Murphy. She also served as Interim Secretary of Higher Education during the COVID-19 pandemic. Over the course of the pandemic, Gonzalez was instrumental in the Office of the Secretary of Higher Education (OSHE), leveraging more than $2 billion in federal funding to support New Jersey's postsecondary sector. During her time in these roles, she worked closely with state stakeholders, including college presidents, faculty, and students, to create and effectuate more equitable higher education public policies, such as instituting the state's inaugural free college promise programs. 
Diana has an impressive track record of expanding access and outcomes in higher education, working to advocate with and alongside community advocates. She'll be helping us think about how our work in K-12 expands college pathways and prepares students for the demands of a future workforce," says Fu.
Gonzalez began her career as an early childhood teacher, later moving into higher education after completing her Master of Education degree at Rutgers University. She has worked closely with and advocated for students from various underrepresented groups throughout her career.
Gonzalez shares, "The knowledge, skills, and competencies today's students will need for future success in college and the world of work are changing rapidly. School systems are counting on effective partners like Leading Educators to prepare for what is coming. I am eager to use what I have learned to support the mission and inform future strategy at this critical and promising moment for the sector."
About Aylon Samouha
Aylon Samouha (he/him) is the co-founder and co-CEO of Transcend, a national nonprofit organization whose mission is to support communities to create and spread extraordinary learning environments that realize the infinite potential of all students.
Through direct partnerships with schools and districts, democratizing design supports, and influencing the broader ecosystem, Transcend supports communities across the country to reimagine "schooling" as we know it. Since 2015, Transcend has partnered with over 380 schools and districts across the country and has built a network of 12,000 systems leaders, school leaders, and other education innovators.
Fu says,
Aylon is always thinking beyond what is currently possible for students in U.S. education. He's also deeply experienced in innovative design practices. Our team and our partners will benefit tremendously from his depth of field knowledge."
Before co-founding Transcend, Aylon served as the Chief Schools Officer at Rocketship Education, where he led the highest-performing network of low-income schools in California. Additionally, Aylon spent several years as a Senior Vice President at Teach For America, directing pre-service institutes and service development for teachers.
Aylon holds a BA in English from Columbia University. He delights in his roles as husband and father and is an accomplished jazz guitarist, captivating audiences throughout the Chicago area with his performances.
The Leading Educators board of directors is composed of sixteen members with experience in state and city-level educational leadership, education policy and research, organizational management and leadership, sustainable business growth, talent, and equity. Gonzalez and Samouha join Kara Helander (Chair), Jay Altman, Al Bertani, Doug Borchard, Michelle Boyers, Sheila Brown, Tommy Chang, Chong-Hao Fu (CEO), Kara Helander, Tiffany Johson Lewis, Claudy Jules, Stuart Kaplan, Nina Kontos, and Elisa Villanueva-Beard (Ex-Officio).
###
About Leading Educators
Leading Educators is a national education nonprofit that helps innovative school systems leverage research on how students learn, what teachers need to excel, and how systems improve to nurture excellence in every classroom. We offer practical and sustainable ways for districts to become dynamic learning organizations where all students and adults achieve greatly together. When teachers learn, students learn.
By building on strengths and bolstering the conditions for educators to succeed, we ensure that transformational leadership, practices, and results endure without us. Teachers reach new professional heights, and more students thrive. Learn more at leadingeducators.org.
Media Contact:
Adan Garcia, Director of Communications
[email protected]
(202) 510-0827