Donate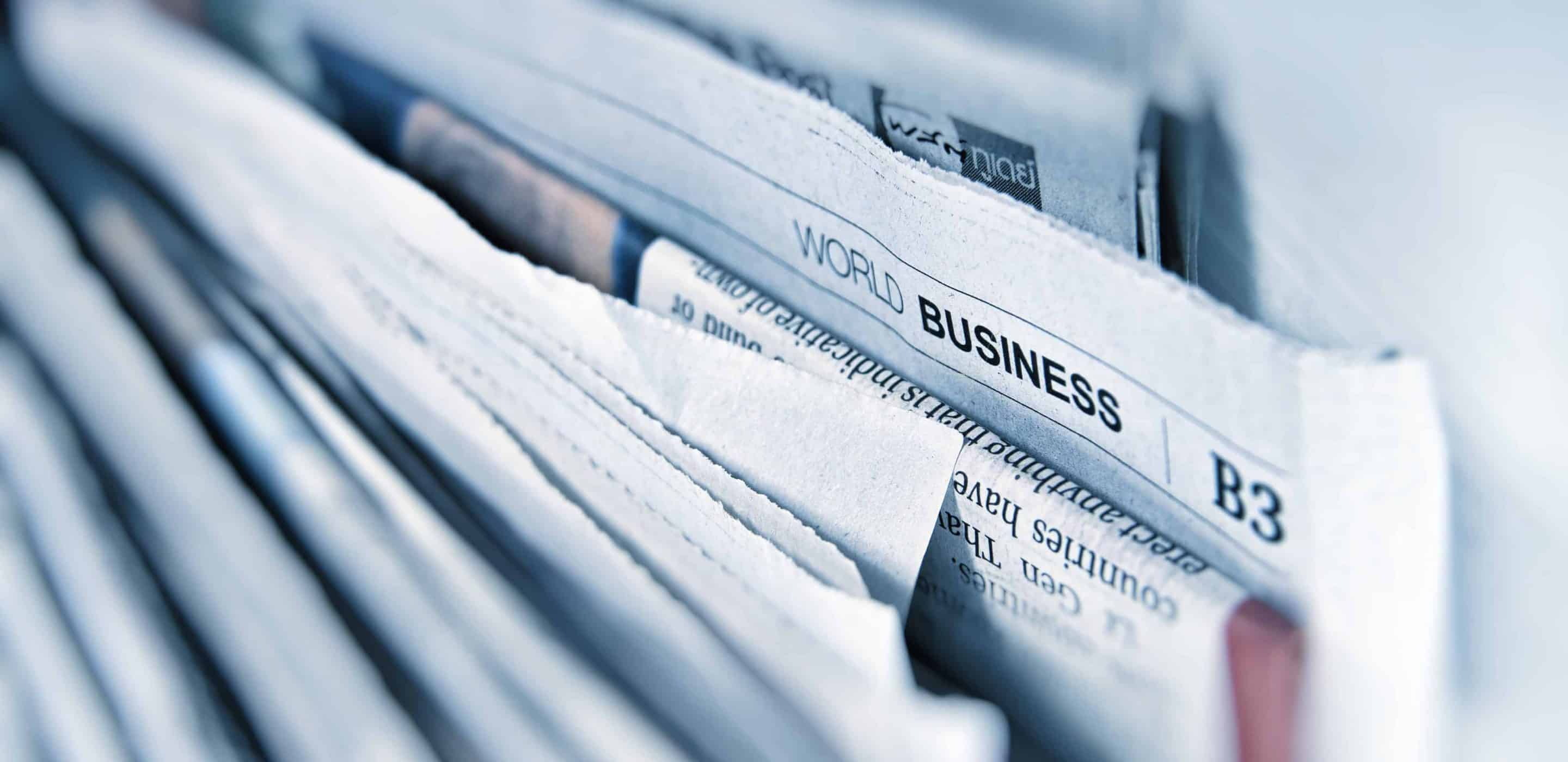 News
Advocacy
Luján, Gallego Spearhead Bill To Empower Teachers
March 18, 2022 | Los Alamos Daily Post
Leading Educators is one of 40 organizations to endorse new legislation introduced by U.S. Sen. Ben Ray Luján (D-N.M.) and U.S. Rep. Ruben Gallego (D-Ariz.) to empower teachers and schools to better serve our students.
The Teachers Leading, Educating, Advancing, and Designing (LEAD) Act creates a grant program that allows school districts and Bureau of Indian Education-funded schools to create teacher leadership programs that expand leadership opportunities for classroom teachers, who also would receive tangible compensation for their added responsibilities.
If passed, the legislation would create a $400 million competitive grant program for school districts to plan for or implement teacher leadership programs.
Read the Article