Donate
Open Up Opportunity
A New Resource for School Leaders
School leaders have one of the most important jobs in the world, and they shouldn't have to do it alone. That's why we've made supporting values-driven leaders, who are aspiring to achieve more for students, the heart of our work for more than a decade.
While there are many ways to expand opportunity for students, two key levers often make a big difference: teachers' mindsets and instructional materials. Open Up Opportunity is a new collection of vetted curriculum resources for school leaders.
"Leadership is second only to classroom instruction as an influence on student learning... to date we have not found a single case of a school improving its student achievement record in the absence of talented leadership... leaders have the potential to unleash latent capacities in organizations."
How Leadership Influences Student Learning (2004)
A Pathway: Working with Mindsets & Materials
Open Up Opportunity is a synthesis of what we've learned so far from our own work and others about ways school leaders can foster equitable classrooms. It's neither a prescription nor a roadmap, but rather a collection of hypotheses, guiding principles, key actions, and curated curriculum resources for school leaders that tie to four habits.
We hope this tool prompts meaningful reflection, helps you see new possibilities, and gives you tangible next steps to take. Education alone cannot remake our society to guarantee justice, but we believe that well-supported educators can open doors to a future where we're all truly free.
Mindsets
Mindsets are sets of beliefs that shape how we make sense of the world and our place in it. Because they influence how we think, feel, and behave in a situation, mindsets can be both barriers to and supports for strong teaching and leading.
Materials
Curricular materials can level access to challenging lessons and help all students access their potential in different ways. When teachers are equipped to use common, high-quality instructional materials across classrooms and differentiate with intention, all students are more likely to experience what they need to reach high goals. Better yet, when leaders provide clear support around materials, teachers can spend less time figuring out what to teach and focus their passion and energy on how they teach.
Ongoing Habits of Opportunity Creators
From our research, partnerships in 20+ cities, and learning alongside school leader collaborators, we've identified 4 key habits that school leaders use to disrupt inequity. This tool is about putting you in the driver's seat of where you go next, so there is no one right way to use it. Open Up Opportunity is meant to offer multiple entry points with aligned curriculum resources.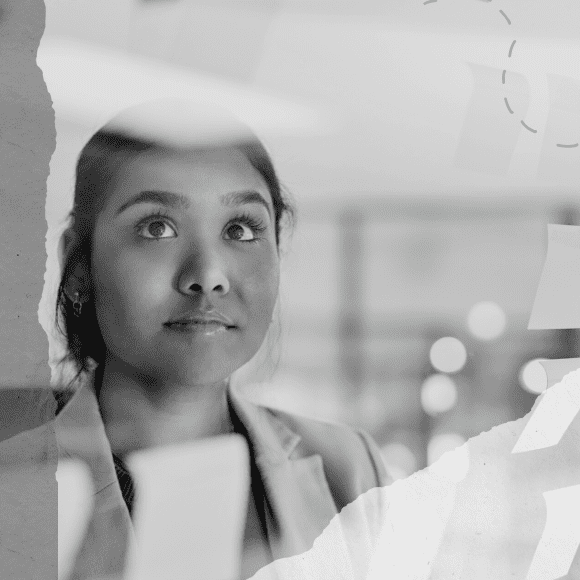 Self-Work
School leaders continuously work to recognize how their values, identities, and experiences shape how they lead collective work to expand opportunity for students and disrupt racial inequity in their schools.
Understanding School History, Culture, & Aspirations
School leaders lead with others. They take time to understand the past and present before outlining a plan for where they are going with their school communities.
Load More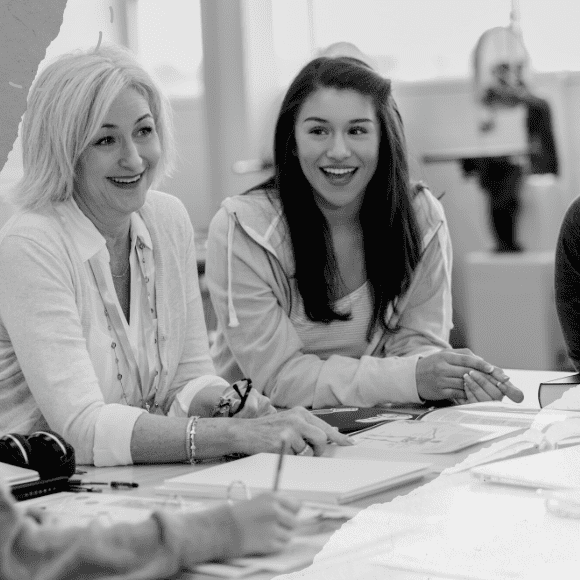 Shaping the Path
School leaders set narrow goals to support incremental progress. Priorities reflect students' aspirations and what they will need to access future opportunities. Planning processes center students who have been left out or excluded in the past. Leaders refine, re-define, and discuss their vision.
Reflecting, Celebrating, & Measuring Progress
School leaders pause to reflect with their school communities. They use comprehensive data to examine how their school defines success. They use evidence to uplift students' and teachers' experiences, identify celebrations and challenges, and determine future work.
Get Your Copy
Download Open Up Opportunity
You will immediately receive a download link.
Want direct support for your district? Get in touch with us.
We consult with school systems at all stages of their journey toward curriculum adoption, teacher development, and instructional improvement. Learn how we can support your goals.
Learn More
Gratitude
Thank you to the William & Flora Hewlett Foundation for making this research possible. We also celebrate the leaders, peers, and researchers who contributed wisdom and lived experiences to the design process.
Much of the photography on this site and Open Up Opportunity publication was provided by Alliance for Excellent Education (All4Ed) and the William and Flora Hewlett Foundation. Photos by Allison Shelley for American Education: Images of Teachers and Students in Action.
Stay in the know
Get timely insights direct to your inbox. Sign up for the latest news, tips, and opportunities from Leading Educators.